As we all know that COVID-19 has disarrayed all education system of Pakistan. HEC is trying to come up with new and advanced ways to pursue the same level of education in Universities. For this HEC is trying to introduce the online classes in every government university.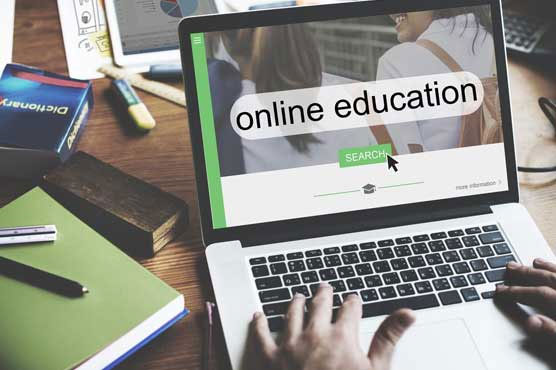 ;
In a press conference Chairman of HEC (Higher education commission) has directed all government universities to start online classes from Today. They are strictly advised to take online classes regularly and complete the course work of the current semester. HEC also recommended conducting online examinations soon to cover up all the lost time.We also provide you the Best Source of Online Education in Pakistan.
Higher Education institutes reopening and conducting exams
On the other hand, the educational institutes will be remained closed till 15th July. According to details, the Corona Pandemic has damaged the Pakistan Education Sector and a meeting is chaired by Chairman HEC. In this meeting, it is decided that Online Classes will be taken regularly by universities from 1st June, and institutes will remain closed till July 15th.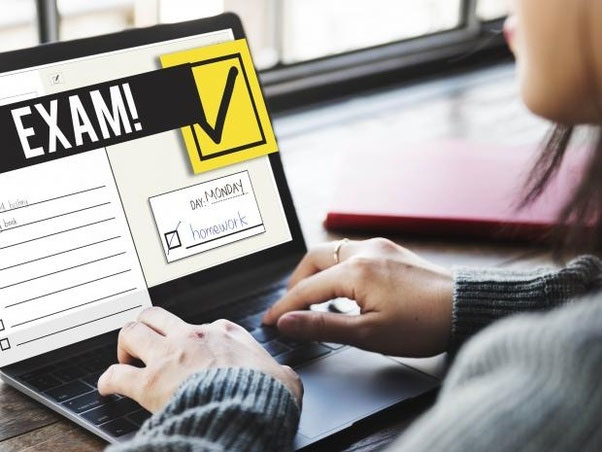 .
During this meeting it was decided that in case of lockdown got stretched, Universities should take exams online. To conduct examination online the guidelines will be issued soon. All universities will properly follow these guidelines and the new semester will start on 15th September. New admissions will be placed on the base of the 9th class and 11th class result of the previous year. HEC has directed all government universities with that formulated strategy that how they are going to conduct quizzes and assignments online as well.Sindh Education Minister Lauch Mobile Educational Application.
Other Private universities which are offering online classes
University of Central Punjab

Allama Iqbal Open University