Attention matric students from Faisalabad! First annual matric exams date sheet 2023 of Faisalabad Board of Intermediate and Secondary Education has been announced. Students who were waiting for their matric board exams can now view and download their BISE Faisalabad matric date sheet 2023 from this page. The date sheet is released for both regular and private matric candidates of BISE Faisalabad. We will also update you regarding matric roll number slip of Faisalabad board so stay tuned to our website. The board will conduct matric exams for 10th and 9th class board exam starting next month. Students can also access BISE Faisalabad matric exams preparation material from this page. We advise you to prepare for your exams from our provided preparation material and best of luck to all students.
BISE Faisalabad 10th Class Date Sheet 2023
We are informing you that the BISE Faisalabad 10th Class Date Sheet 2023 is out now! And all students can access it from this page. This 10th class date sheet is announced by the BISE Faisalabad to conduct the first annual 10th class board exams from the regular and private students affiliated with the BISE Faisalabad. According to the date sheet the exams will start from 1st April 2023 and will be finished by the date 17th April 2023. The practical exams will be conducted from 15th May 2023 to 27th May 2023.
BISE Faisalabad 9th Class Date Sheet 2023
If you are a 9th class student and want to download the BISE Faisalabad 9th Class Date Sheet 2023 then you are on the right page. BISE Faisalabad 9th Class Date Sheet 2023 is out now and can be easily viewed and downloaded from this page. All regular and private 9th class students have been called out on 18th April 2023 for the first board exam and the last exam is scheduled to be conducted on 12th May 2023. BISE Faisalabad usually announces the roll number slip 10 to 15 days before the exams as soon they get announced, students can also download them form our page.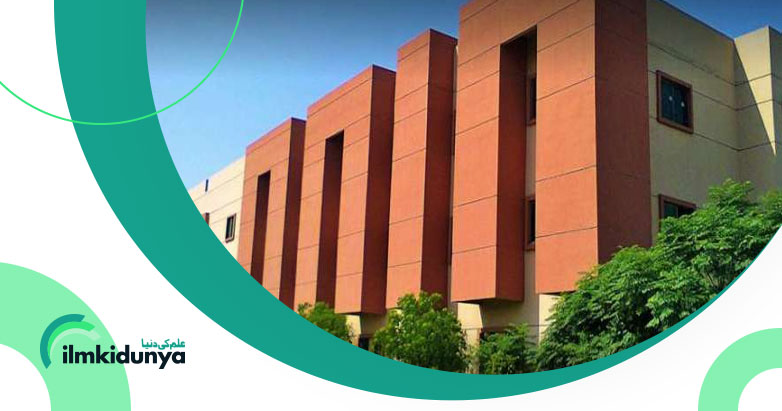 BISE Faisalabad 10th Class Board Exams Preparation:
10th class board exams result really matter for a candidate's bright future and that's why you should prepare fully for your 10th class board exams by any means. And to help you with that we have provided the 10th class full-fledged preparation material on this page. The preparation material includes 10th class video lectures and 10th class guess papers of all subjects. And addition to that past papers and 10th class online mcqs test can also be accessed from this page. This preparation material for 10th class has been compiled by our experienced instructors and it will be really helpful for you in your board exams.
How to Prepare For 9th Class Board Exams:
Due to the fact that most 9th class students take the board exams for the first time that's why they get nervous and make mistakes while preparing for the exams. To help them out with that problem we have provided the 9th class board exams preparation material on this page. Our experienced and qualified teachers have comprised this 9th class preparation material. 9th class past papers, video lectures and 9th class online mcqs test of all subject can be accessed from our page and candidates can download the past papers too. Students can prepare from our provided preparation material and we hope that all 9th class students may pass their board exams with flying colors.
Here's How to Download the BISE Faisalabad Matric Date Sheet 2023:
BISE Faisalabad Matric Date Sheet 2023 is out now and downloading it is not a difficult task. All the BISE Faisalabad private and regular matric students can access it from this page and download it with the help of download button given in front of the date sheet title. Students can download and save the date sheet in their computer, laptop and mobile phones from this page. The date sheet contains all the important elements of the board exams like exam timings, dates and venue etc. Additionally, students can also access the newly announced matric date sheets 2023 of the following boards: