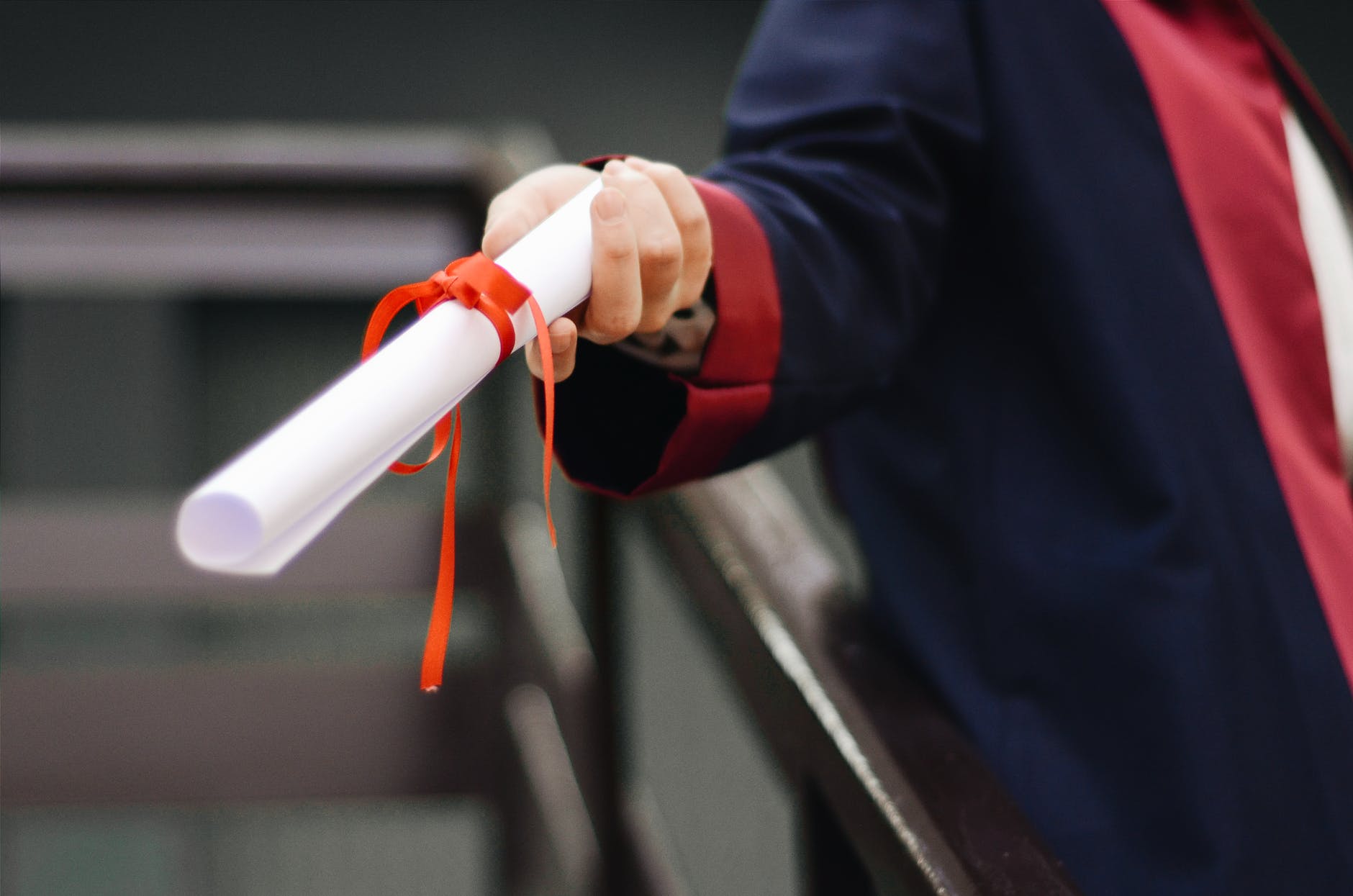 HEC NUMS Need Based Scholarship Program
News Submitted By: Ilm Ki Dunya

23-Dec-2021

Views: 2110
The HEC NUMS need-based scholarship has been announced to provide financial support to the students so that the talented candidates can get higher education without having any financial constraints. The scholarship will be granted to the students based on the financial need after the scrutiny and verification of the documents and interview. This scholarship is offered to the students enrolled in all the departments of NUMS and also its constituent colleges. The candidates who intend to apply for the scholarship are required to meet the eligibility criteria provided by the National University of Medical Sciences.
Eligibility Criteria
The candidates enrolled in the undergraduate programs offered by all the Departments of NUMS and its Constituent Colleges are also eligible to apply.
The newly admitted students in the fall semester in the undergraduate programs can also apply for scholarship.
The eligibility of the candidate is associated with the financial needs as assessed by the Institutional Scholarship Award Committee (ISAC). Moreover, the financial background of the candidate will also be kept in view in this regard to award the scholarship.
Financial Support
This scholarship provides financial coverage such as covers tuition fees (excluding exam fee, admission fee, etc.) from the date of award to the completion of degree and a Monthly stipend of Rs. 6000/- per month will also be paid to awardees for the remaining degree.
Scholarship Award Process
After verification of application documents, the candidates will be short-listed by the Institutional Scholarship Award Committee (ISAC) for an interview. After confirmation by Higher Education Commission, the selected candidates will be informed accordingly.
How to Apply
To apply for the HEC NUMS need-based scholarship the candidates have to submit the application form along with supporting documents.
The interested applicants can get the scholarship application form from the Financial Aid Office (FAO) at their respective institute or they can also download the form from the NUMS web portal
The scholarship form should be submitted to the Financial Aid office (at university only) after completion and no application form should be submitted to the HEC directly.
Under this scholarships scheme, the HEC will not transfer the funds to students and the payment is made to the students through the university.
Last Date to Apply
The last date to apply for the HEC NUMS needs base scholarship is 31st December 2021. The application form received after the deadline will not be entertained.