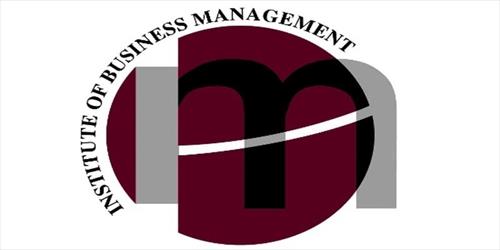 850 Students get degrees at IoBM convocation 2014
News Submitted By: Ilm Ki Dunya

08-Dec-2014

Views: 2942
Degrees in business and many allied fields were conferred on graduates of the Institute of Business Management (IoBM) at the 17th annual convocation of the institute on Sunday.
Talking as leading guest, Sindh Minister for Education Nisar Khuhro, called the students delightful and highly commended the role of the institution in giving impetus to higher professional education.
Addressing the fresh graduates, he encouraged them to go out into practical life with a new confidence to change society for the improved and put the country on the road to growth.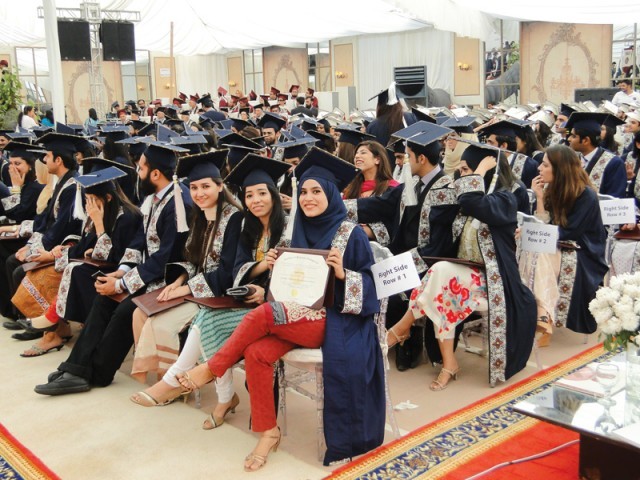 In his highly stimulating keynote address, Aliuddin Ansari, CEO of Engro Corporation, recommended the new graduates to goal at doing something unselfish and noble to be recalled for, rather than just addition of material assets.
He said they should attention on sympathy, empathy and selfless facility to humankind, things which all the money in the world could not ever purchase.
Congratulating the learners, Ansari said they were just a 0.1 percent section of the national populace and gotten home to them how very lucky they were. He, too, retold them that they payable it all to their parents.
Illahi Bux Soomro, Chancellor of the organization, professed the convocation opens and congratulated the students, ascribing their achievement to their parents' prayers, the faculty's promise and the institute's brilliance.
Shahjehan Karim returned on the academic programmes and credited the students' achievement to the highly advanced and professional attitude and the state-of-the-art technology on offer at IoBM.
Degrees were awarded in the fields of MBA in humanoid resources, finance management, industrial management, energy management, MBA in environment, MSc in organizational psychology and other allied fields. There were eight gold medalists and 12 recipients of certificates of merit.