According to an India NGO "Teach for India" 90% of Indian children failed to complete their school education, 58 % to complete primary education and just 10 % reach at college. These stats are obviously very surprising as India has a very good literacy rate. Kerala, an Indian state has 100% literacy rate and then what about these stats? Let's this answer on hold and talk on another aspect and we'll discuss it in the end.
If you have seen the recent advertisements of IIN – Idea Internet Network, you can analyze and compare the situation with Pakistan. The businesses in India to target students for marketing or you can say for CSR they are working on providing different tutorials for students. Even I've found websites having video tutorials on all the syllabus of different courses, course material and other helping materials for students. The official websites of the Indian educational boards, universities and other organizations are very much active as compare to Pakistani websites. I've go through one of the best Educational Website of India also that is providing complete educational information to students "
Hum Students
". There are several website that focuses on some specific areas but this one is providing all education information, news and study materials to Indian Students which they are looking for during their studies.
Any kind of information you are looking, you can get an updated official website for that with a lot of other unofficial but reliable websites. When I've started research on Indian education I've found a lot of new ideas which we can do for Pakistan also. One of the more important is that you just name anything to learn you will find a video or written tutorial for that thing which is by the local Indians. This is the major reason now Indians are using internet for learning but you can't find any tutorials in Urdu here in Pakistan. I know some people and small organizations have started working on making video tutorials in Urdu also but still there is a big gap and investors and entrepreneurs should think about it.
There are numerous others ventures also that can easily do by the skillful people with just a small investment. We are always waiting for Govt. to start this kind of initiative but this is not always government who initiate the projects for the public.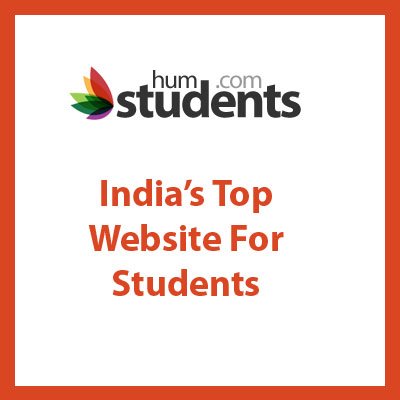 University Of Management And Technology Umt Lahore
249 Articles
171 Articles
79 Articles
Punjab University PU Lahore
57 Articles
Punjab University College Of Information Technology Lahore
56 Articles
Allama Iqbal Open University Aiou Islamabad
55 Articles