Becoming the best of you is the most important thing in life. Here are a few tips for personal development goals you should be setting to become the best possible you.
1. Develop an exercise routine. Make such a routine that you will continue forever. It could be either going to the gym, going for a morning walk or doing yoga. Anything that keeps you active and fresh.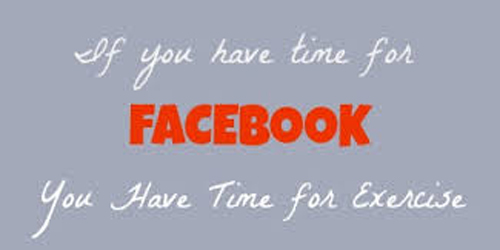 2. Find peace in your life and spirituality. The best way to find peace in your life is to find out something that can bring you peace in times of suffering hardships.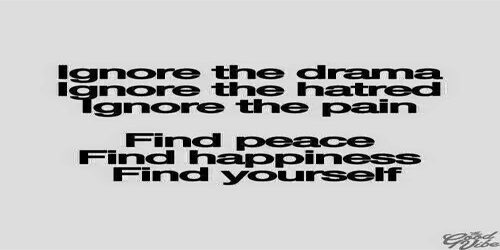 3. Eat healthy. Eating healthy can help you in personal development. Eat healthy fruits or vegetable can keep you fresh and energetic throughout the day.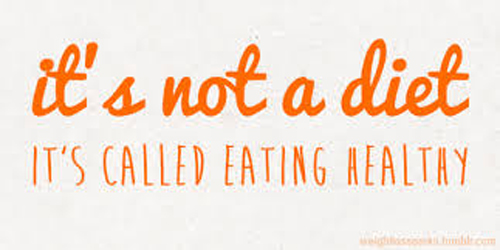 4. Read books. Reading books that interest you can help in personal development. Even if you are not a reader, find books on travelling etc. They will fascinate you and would also increase your knowledge too.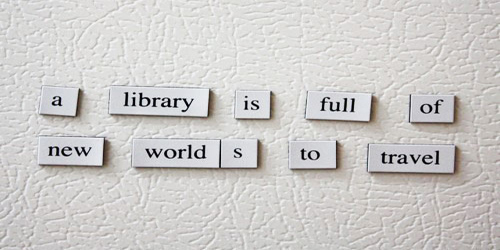 5. Be friendly. You should be friendly with everyone. Even if it's just smiling, DO THAT, PASS A SMILE. You will be shocked to see that how much a smile can make a difference in your life.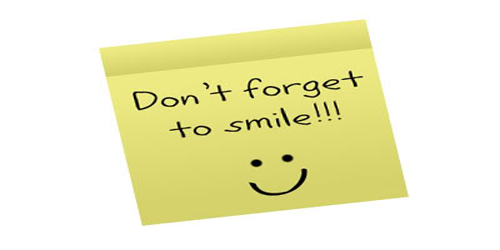 6. Be more positive. When something pushes you down, don't just get into negativity. Find out ways to solve that problem and be positive in life.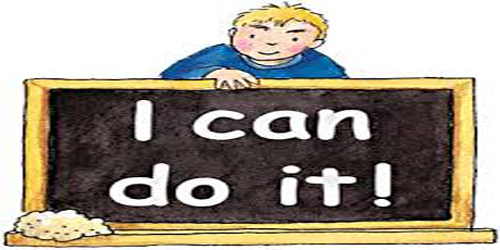 7. Manage your time. Time management is extremely important in personal development. Set goals for yourself. For example set a goal for yourself that you won't touch any social media for three hours. Your mind should have control over your body.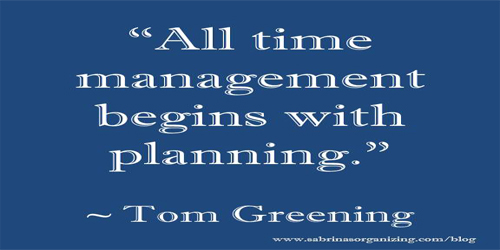 8. Select a new hobby. Picking up a new hobby is beneficial in personal development. Find a hobby that would keep you busy and then start flourishing in that hobby.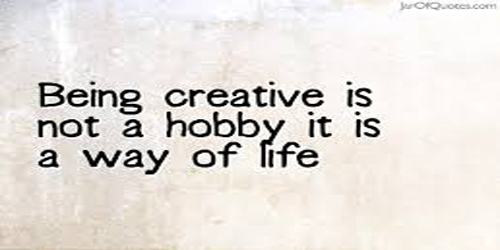 Anything you need to enhance about yourself can be a self-awareness objective, and these objectives don't generally need to be exceptional. Nobody turns into the individual they wish to be overnight; life is about learning and developing step by step.
University Of Management And Technology Umt Lahore
249 Articles
171 Articles
79 Articles
Punjab University PU Lahore
57 Articles
Punjab University College Of Information Technology Lahore
56 Articles
Allama Iqbal Open University Aiou Islamabad
55 Articles