With Eid, comes food. What's more, with Eid-ul-Adha comes heaps of substantial, mouth-watering exceptional rarities that taste 10 times better on this unique event, went through with your family.
A few people actually sit tight all year for this extraordinary event to have a go at these substantial marvels, joined by individuals from the family. From post Qurbaani meat breakfast to late night meat Barbecues. Pakistanis LOVE eating on Eid.
Here's a list of some totally taste-bud-shivering dishes you need to request that your mother make!
1. The most preferred Eid breakfast/brunch meal Tawa Kaleji Mix Masala.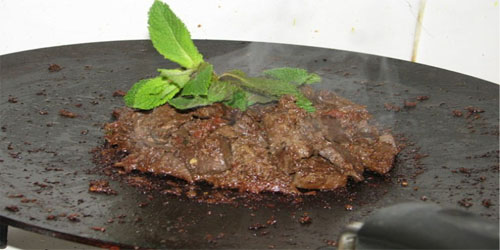 2. Something to eat at lunch with your family, a typical Afghani Mutton Korma meal.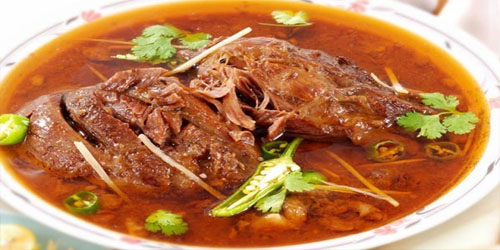 3. If you're not some unorthodox flavors for Eid. You could always go for Pepper Beef Steaks.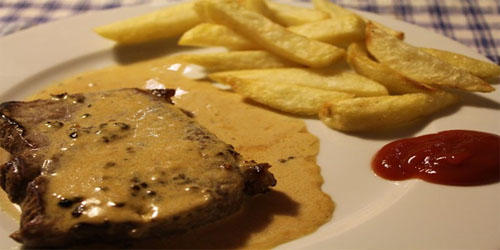 4. A cultural delicacy to feast on Pakistani Mutton Chops.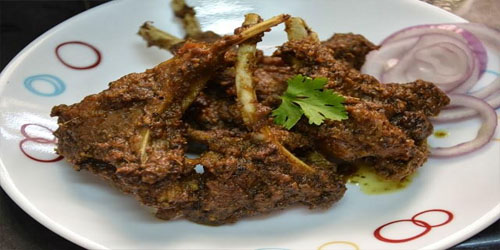 5. Where there is Eid. There is BBQ – Don't forget to treat yourself to some Beef Bihari Boti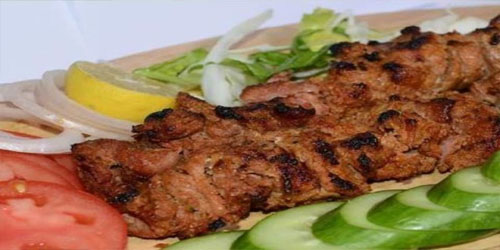 6. This saucy extravaganza is Mutton Kidney and Liver Fry for absolute meat lovers!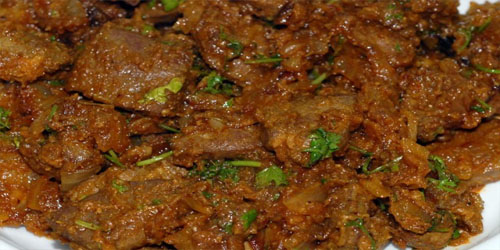 7. Straight from Peshawar – Do not miss out on Beef Chapli Kababs this Eid.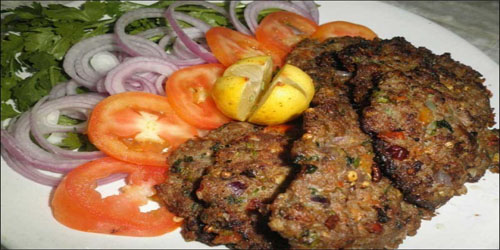 8. And for the ones who don't go too well with desi delights, turn your normal beef into Hunter Beef for sandwiches and burgers.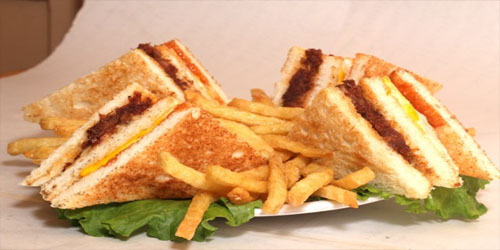 University Of Management And Technology Umt Lahore
249 Articles
171 Articles
79 Articles
Punjab University PU Lahore
57 Articles
Punjab University College Of Information Technology Lahore
56 Articles
Allama Iqbal Open University Aiou Islamabad
55 Articles