Table Of Contents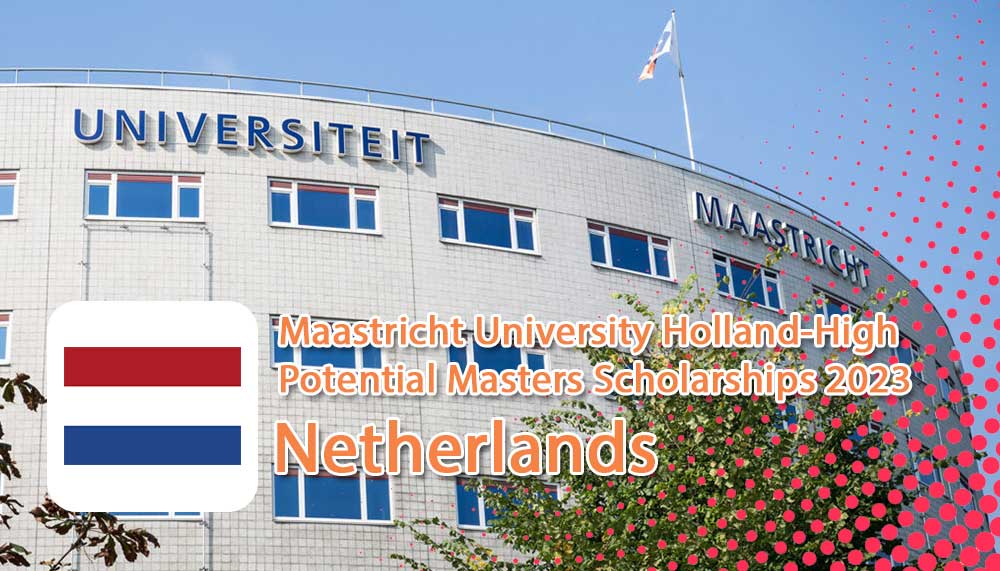 Introduction
The every year university of Maastricht announces 20-plus master's scholarships for international students living outside the European countries. Applications open till the 1st of February each year. Students can avail of the scholarship for their one or two-year master's program. The main aim of this scholarship is to select brilliant students from all over the world except European nationals for a fully funded program.
UM Pre-Academic Training
A 3-month training program before the start of a master's degree program is a compulsory component of UM Holland's high-potential scholarship program.
Duration of the scholarship
A scholarship grant will be provided for 13 months in case of the one-year degree program.

25 months for a two-year master's degree program
UM Holland's high potential scholarship acceptance rate
It is a highly competitive scholarship program. Only 2% of the applicants get a scholarship grant each year.
Important Facts
| | |
| --- | --- |
| No of scholarships | 24 |
| Country | Netherlands |
| Degree level | Master's programs |
| Host Institute | Maastricht University |
| Deadline | 1st February 2022 |
University of Maastricht Courses
Maastricht University offers scholarships for the following study fields
Arts and Social sciences

Law

Health, Medicine, and Life Sciences

Science and Engineering

Psychology and Neuroscience

Business and Economics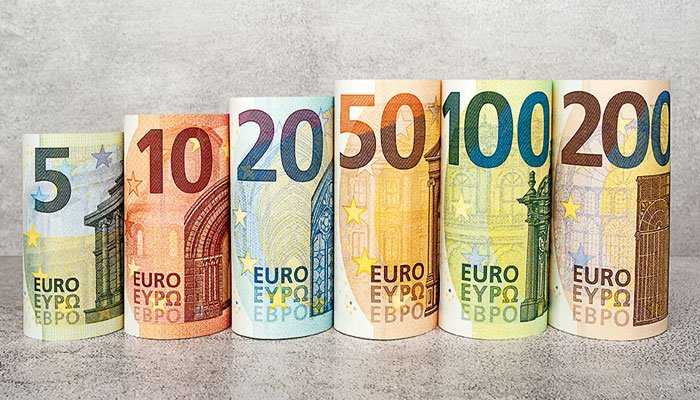 High Potential Scholarship Benefits
University of Maastricht's high potential scholarship is a fully funded program for a one or two-year master's degree program. This scholarship grant covers all the expenses mentioned below
Living allowance

€ 12,350 for one year program

€ 23,750 for a two-year degree programs

Visa cost

€ 192 visa cost will be paid by the university tuition

Tuition fees

It varies from €13,000- 17,000, depending upon the tuition fee for study program

Training cost

€ 695 for any pre-academic training

Health Insurance

€ 520
Eligibility Criteria For Maastricht University Scholarship
All the applicants must be assured to fulfill the following requirements
Non-European national
Applicants applying for Maastricht University scholarships must be non-European. Applicants must bear a Pakistani passport.
Course Selection and Application
Applicants have to choose the course relevant to their previous degree and have to apply for admission to any full-time master's degree program.
Netherlands degree holder
Applicants who have already participated in any higher education degree program in the Netherlands are not eligible to apply for the scholarship
Age Limit
Students applying for Maastricht university scholarship master's program must not be older than 35 years.
High Academic Score
It is a merit-based scholarship and will be granted to those who have strong academic results. Selection depends upon the certified academic transcripts of the applicant.
Maastricht University Scholarship Application
Applicants have to submit an online application to Maastricht University for admission to any master's degree program. There are mainly two steps that students have to follow for successful application submission.
Step- I (Apply to the University of Maastricht)
Register for a master's degree program at Maastricht university

After registration, submit an application for the master's program

A student ID number will be issued after the successful submission of application

Pay the handling/ admission fee if charged by the UM for a specific master's program (will not be covered by the university)
Step II (Apply for the scholarship)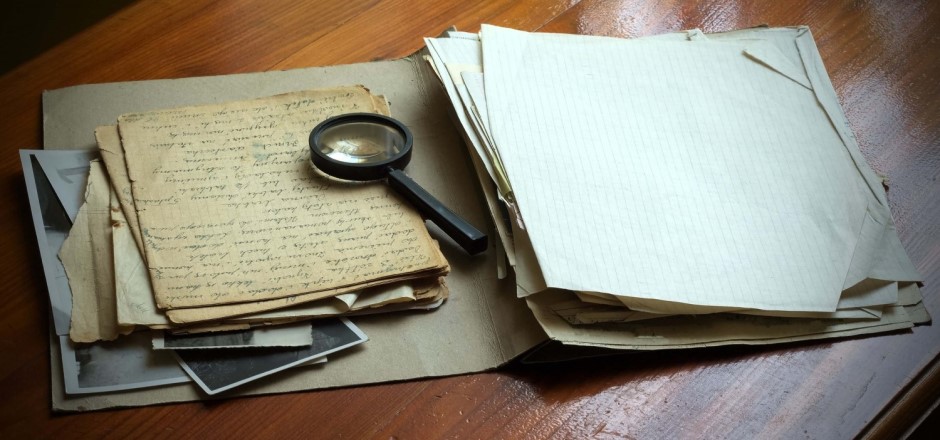 Maastricht University Scholarship Document Requirements
Applicants have to upload the following documents in pdf format. Students are enabled to submit the application once, so it is suggested to upload up-to-date details. Required documents list as follows
Curriculum Vitae
It is an important component of the application that should not be too long (not more than 2 pages). Briefly add educational and job experience details.
Motivational letter
It must consist of the detail of your interest/ motivation for the scholarship.
Attested Educational Transcripts
University degree/ transcript that must state the class ranking (1st class honors degree)

A signed letter from the head of the department stating that the applicant is one of the top 20 students. Contact details of the department Head must be there in the letter.
Personal statement for finance
Applicants have to submit a statement explaining clearly the reason to choose a funding program for studies.
Reference Letter
A good reference letter written by a referee on the applicant's behalf increases the chances of his/her selection. Referees could be Professors, lecturers, or employers (not a family members).

Relation to the applicant, contact number, and official email address must be there on the reference letter

Must be signed and dated not earlier than February
Maastricht University (MU) Scholarship Timeline
| | |
| --- | --- |
| Application Submission | Deadline is 1st February |
| Applications send to faculties | In February |
| Final checklist | is in March |
| Confirms by the faculty | By the end of March |
| Inform students about application status | In April |
| Start of pre-academic training | In August |