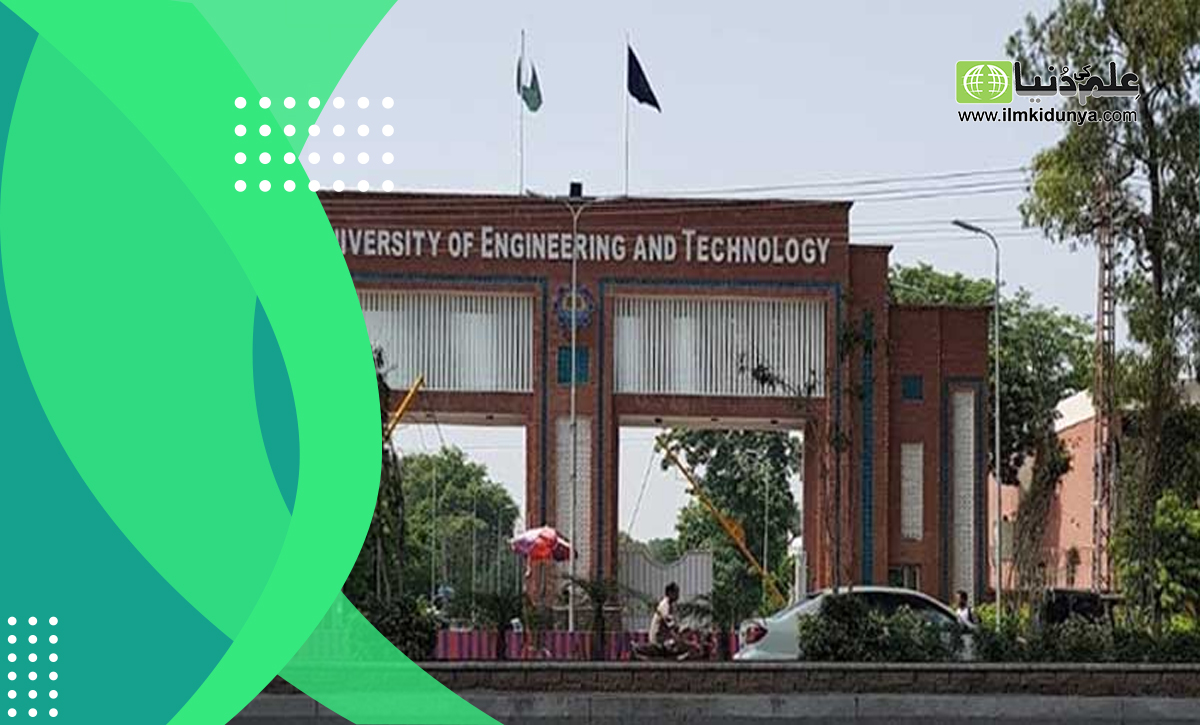 UET Issues Downgrading Merit List 2021
News Submitted By: Ilm Ki Dunya

20-Nov-2021

Views: 1127
The University of Engineering and Technology has issued the downgrading merit list 2021. The candidates that had earlier applied for UET undergraduate admission 2021 are informed to check the merit list so that they can learn about their selection status. The UET announces the undergraduate admissions every year in which many candidates apply. After determining the eligibility criteria of the students the university selects the eligible candidates that can secure admission. The candidates that had earlier applied through the UET admission portal can now check the merit list provided by the university authorities.
UET Merit List 2021
According to the concerned authorities, 467 candidates applied for downgrading and 359 candidates are accommodated. The candidates can check the UET merit list 2021 through the web portal of the university. The candidates that have been selected are informed to collect and pay the fee challan to finalize the admission. After the submission of the fee, the schedule for the commencement of classes will be provided to the students. The late submission of the fee will result in the cancellation of the admission of the candidates so make sure to follow the issued schedule.
UET Admissions 2021
UET applicants who have not secured or have not been offered admission can log in to UET's admission portal, on Monday, 22nd November 2021 from 8:00 am and 4:00 pm and they will have the option to choose new programs, campuses, and categories offered by the university. The UET will select the candidates depending on the availability of seats and aggregate of the candidates. On 23rd November 2021, Tuesday by 11:00 am results of this exercise will be announced by UET on the admission portal. To secure the offered UET admission, the selected candidates will have to submit the required documents and dues by Thursday, 25th November 2021 till 4:00pm.