The Ministry of Education and professional training decides to launch the TV channel to compensate for the educational activities of the students. Due to the corona pandemic, the educational institutes are completely closed and all the educational activities are prohibited temporarily.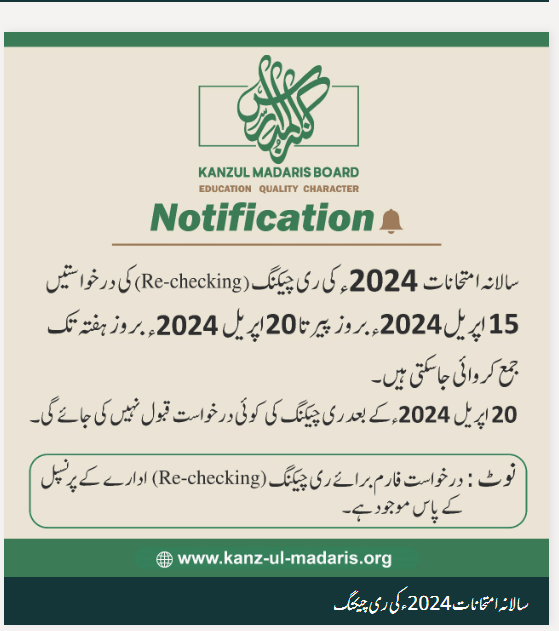 The Benefits of This TV Channel
The ministry said that the TV channel will be in operation from the mid of the April month. Last Monday, under the supervision of The Federal Minister of Education and professional training, Shafqat Mahmood a committee was organized in which all the current educational activities affected by the Coronavirus were discussed. During this conference, it was decided that the ministry of education in cooperation with Pakistan Television is going to start a TV channel which is responsible to offer all the educational activates and updates to the students. It is said that due to this step the loss of education can be compensated.
It was also decided that the TV channel will get free services from the educational departments to collect and offer the education materials to the students. In this regard, a separate draft will be offered to the educational departments. It has also decided that the Federal education ministry will establish the emergency learning centers in which the experts will completely examine the given drafts or instructions and make potential implements on them. The education minister will take care of this activity on a daily basis to avoid any blunders.
Educational Services Of Ilmkidunya
Ilmkidunya always keeps ready to promote the values of education throughout Pakistan. For this purpose, this platform offers its potential services. However, it is informed to the students that they can get almost all kinds of potential sources here to continue their studies. Students can get online video lectures on a daily basis. Students can find lectures of almost all the subjects by the expert and professional teachers. Students are also offered the online test system through which they can easily assess their level of practice. Moreover, students are also suggested to keep in touch with us for every single educational update.