The Board of Intermediate and Secondary Education (BISE) Multan has officially announced the 10th class Multan board result 2023. The much-awaited results were declared on 31st July 2023, bringing joy and excitement to thousands of students who appeared for the examinations. The 10th Class Result 2023 Multan Board is available on ilmkidunya.
Hafiz Muhammad Qasim, the Chairman of BISE Multan, congratulated all the successful candidates of BISE Multan result 2023 class 10. He praised their hard work and dedication. He also commended the efforts of the board officials and educators who ensured a smooth examination process.
Students can check their individual results through the official BISE Multan website (www.bisemultan.edu.pk). Additionally, they can receive their results via SMS by sending their roll number to a designated code.
Parents, teachers, and friends are celebrating the achievements of the successful candidates. The excellent performance of students has raised hopes for a brighter future and further academic success.
For those who may not have achieved their desired results, the Multan Board authorities are offering support and guidance for improvement. The board encourages these students to view this as an opportunity for growth and strive for better outcomes in the future.
With the BISE Multan Board 10th Class Result 2023 now declared, students will be preparing for the next phase of their academic journey. The Multan Board will soon initiate the admissions process for the higher classes, and students are advised to stay updated with their respective institutions' guidelines.
The declaration of the Multan Board 10th Class Result 2023 marks a significant milestone in the educational journey of these students. It is hoped that their hard work and dedication will open doors to new opportunities and contribute positively to society.
Congratulations to all the successful candidates, and best wishes to those embarking on new educational endeavors. May this achievement serve as a stepping stone to a successful and fulfilling future!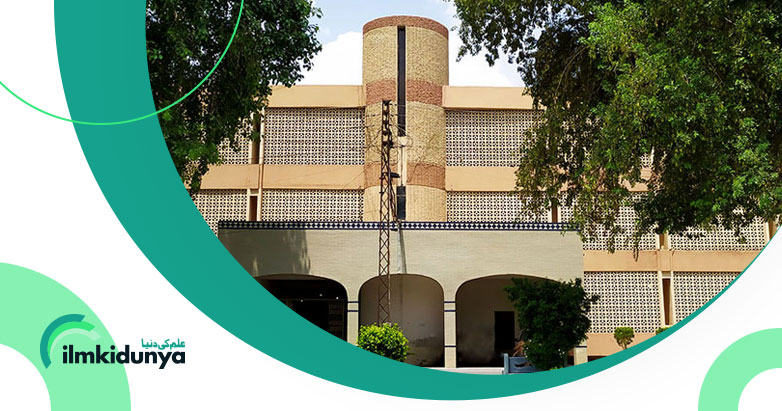 Multan Board 2nd Annual Examination Date
The Board of Intermediate and Secondary Education (BISE) Multan has announced the date for the Second Annual Examination for 10th Class students. The examinations are scheduled to be held from 19th September 2023. This exam provides a valuable opportunity for students who missed the regular annual exams or wish to improve their results. Chairman Hafiz Muhammad Qasim encourages all eligible candidates to participate and give their best efforts. Students can collect their roll number slips and examination schedules from their schools or access them online through the official BISE Multan website. The board assures a fair and secure examination process.