Students across Punjab are eagerly awaiting the release of the 9th Class Result 2023 which are scheduled to be unveiled on August 22nd, 2023. The Punjab Boards of Education have announced that the 9th Class Result 2023 Punjab Board will be made available on their official websites and through other designated channels.
As the anticipation mounts, students and their families are gearing up to access the 9th Class Result 2023 Punjab Board Check Online. These results hold significant importance as they serve as a preliminary indicator of a student's academic progress and provide valuable insights for future academic pursuits.
The Punjab Boards of Education, responsible for conducting the 9th class examinations, have been working diligently to ensure the accurate compilation and timely dissemination of the 9th Class Result Search by Name. The entire process has been undertaken with meticulous attention to detail, adhering to established evaluation procedures.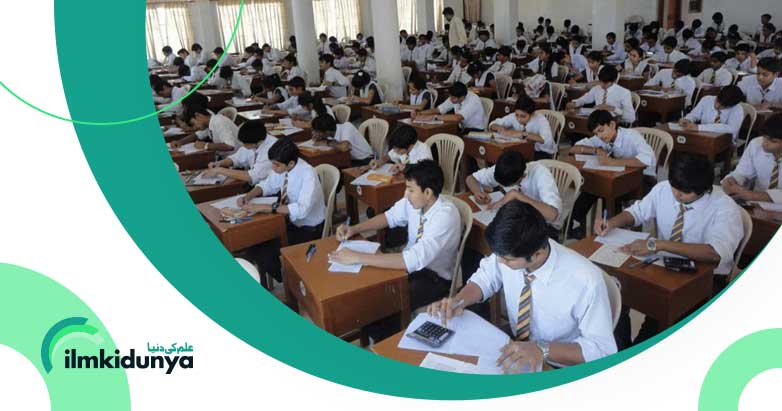 Candidates are encouraged to visit our websites of their respective Punjab Boards to access their class 9 result 2023. In addition to the online portals, some boards may also provide the option of receiving results via SMS. This multi-faceted approach aims to ensure that students can easily access their results through their preferred mode of communication.
Education authorities have advised students to remain patient while accessing their 9th Class Result 2023 Online, as a high volume of traffic to the websites may lead to temporary delays. However, the boards are committed to resolving any technical issues promptly to ensure a smooth and hassle-free experience for all students.
Parents and guardians are also eagerly waiting to celebrate the achievements of their children. The 9th Class Result 2023 will not only reflect academic performance but also symbolize hard work, dedication, and perseverance in the face of challenges.
All Punjab Boards 9th Class Result 2023 Announcement!
The release of the 9th class results marks an important milestone in the academic journey of Punjab's students, and it is expected to pave the way for informed decisions regarding future academic choices. The Punjab Boards of Education are dedicated to ensuring transparency, accuracy, and efficiency in the result declaration process.There are 09 Educational Boards in Punjab. You can check your Results form official sites:
As the clock ticks down to August 22nd, students, parents, and educators alike are looking forward to discovering the outcomes of the 9th class examinations and celebrating the achievements of Punjab's bright young minds.