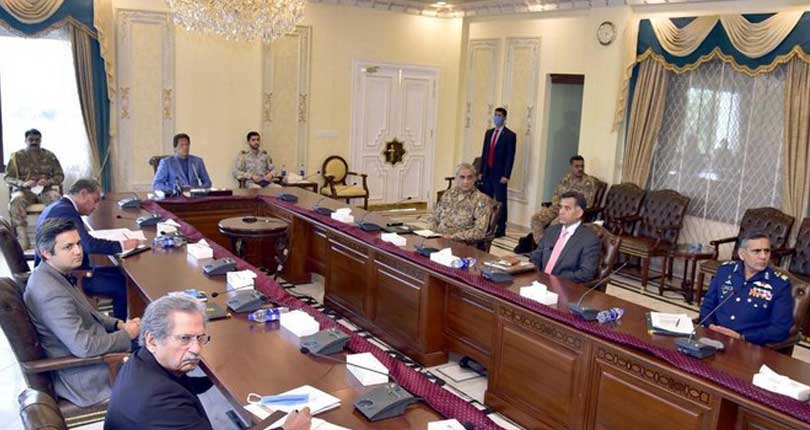 NCC Instructs to Postpone all Exams Across Pakistan, Except Online Exams
News Submitted By: Ilm Ki Dunya

13-Jun-2020

Views: 1669
The National Coordination Committee (NCC) has decided to delay all the scheduled and unscheduled exams, except the online exams, across the country following a severe increase in the pandemic Covid- 19 cases. NCC has taken this decision to ensure the protection of both aspirants as well as faculty of government and private schools, colleges, universities, and madrasahs during the viral outbreak.

In this regard, the Federal Education Minister, Shafqat Mehmood has also passed on the orders to provinces ensure the complete compliance along with the decision of National Coordination Committee (NCC).
Earlier, the National Coordination Committee (NCC) instructed the governments at provincial levels to postpone as well as to reschedule the exams across the country, as a protest erupted in Karachi demanding the reopening of all the educational institutes.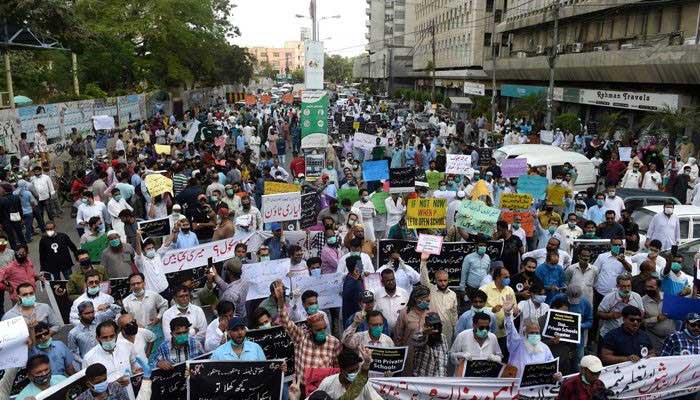 The secretary of education wrote a letter to the four provinces, Gilgit-Baltistan as well as Azad Kashmir, emphasizing that this is not an appropriate time to hold the exams because at the moment the state struggles to reduce the spread of pandemic coronavirus.
He said: "Some of the institutions as well as madrasahs earlier had requested to hold the exams in June and July. But, keeping in view the present situation of pandemic, the provincial governments must make sure that there are no exams conducted in their respective regions."
At the same time, Fazlur Rehman also demanded that reopening of educational institutes and madrasahs.
We must understand that the education sector in Pakistan is facing a massive loss for which the government of Pakistan has not planned anything yet, he added.
Private schools association stages protest
In Karachi, the Private Schools association staged a protest outside the press club, demanding the government allow educational institutes to reopen from June 15.
During the demonstration, the protesters said that they will ensure 'the strict precautionary measures to prevent the spread of coronavirus' at educational institutes.
Moreover, the members of the committee also warned that there will be countrywide protests if educational institutes are not permitted to continue their services.
The association while criticizing the Sindh government for not giving permission in this regard said that the owners of private schools are producing payments for rents, electricity as well as other taxes from their own pockets for more than four months now.
In the beginning of this month, a meeting of the directing committee of Sindh education department under provincial education minister Saeed Ghani had decided that teaching at any public or private sector educational institute would not be permitted across the province. Though, the private sector institutes are allowed to start online education.