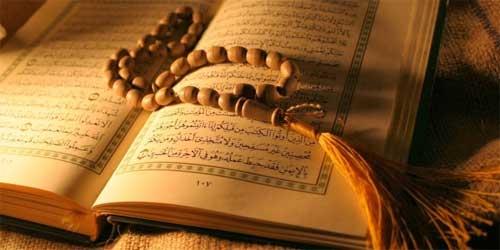 NA approves compulsory Quran Education Bill
News Submitted By: Ilm Ki Dunya

20-Apr-2017

Views: 1622
Islamabad: On Wednesday, the National Assembly approved the Compulsory Teaching of the Holy Quran Bill 2017, which would make the Quranic education compulsory from Class 1 to Class 12 in all federal educational institutes of Pakistan.
The bill is not only applicable to all institutes under the control of federal government; however, this bill is also applicable to all the educational institutes in Islamabad.
Read More: BZU offering PhD scholarships under faculty development program
The bill is only valid for the Muslim students registered in the educational institutes.
The bill requires the signature of Pakistan's President Mamnoon Hussain to become law. It was tabled before the house by State Minister for Federal Education and the Professional Training Engineer Balighur Rehman.
Under the new bill, Naazrah Quran will be taught from class 1 to class 5, whereas the Holy Quran will be taught from Class 6 to class 12 along with a simple translation and as per the set schedule.
Read More: Clash among students group at university injures four
As per the set schedule, 5% Quranic education will be given in Class 6th, 9% in Class 7th, 12% in class 8th, 17% in class 9th, 25% in class 10th whereas 15% and 17% of the Quran education will be given in first year and second year.
The Surahs taught in 1st and 2nd year will be those revealed in Madina.
The bill states: "It will make the godly message understood; certify the repose of society; peace as well as peacefulness; promote the supreme human morals of truth, honesty, integrity, character building, tolerance, understanding others' point of view as well as the way of life. It will lead towards spreading blimey and auspiciousness and towards ending commotion and uncertainty."