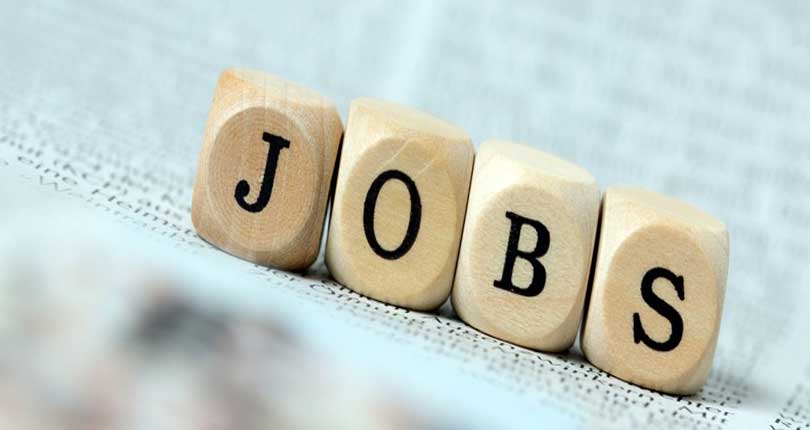 MAO College Announces Jobs In Several Fields On Daily Wages
News Submitted By: Ilm Ki Dunya

22-Dec-2019

Views: 2831
MAO College is one of the public sector colleges of Lahore which was established a long time ago and is still offering its best services in offering quality education. Where the college offers quality education, at the same time, the college requires staff to fulfill the academic as well as management requirements. Today, the college announces the latest jobs in various departments or fields. All the jobs are on daily wage basis and candidates will be selected through the given criteria. However, further detail regarding available positions, deadlines, and selection criteria are mentioned below:
MAO College is looking for the staff for the following available positions:
1. Teachers Jobs
Applications for Teachers' jobs, for male and female candidates, are invited to teach the second shift students in MAO College.

Teachers with MA/ MSC degree in the relevant subjects will be considered for the post.

Applicants with experience in the relevant field will be preferable.
2. Computer Operator
For the position of computer operator applicants with a relevant degree and the relevant experience will be considered.

Applicants on daily wage criteria will be selected for the given post.
3. Electrician
MAO College is also inviting applications for Electrician positions to the candidates with the skill of electric work.

Applicants, who are willing to apply, are required to show diploma or certificate in the electrical field and they are also required to show the relevant experience in their field.

Applicants are going to please on a daily wage schedule.
4. Carpenter
MAO College is also looking to hire the staff for carpeting work. The position of the carpenter is offering to the candidates having the relevant skill in the required field. Applicants with relevant experience in the announced position will also be preferable.
5. Plumber
There are some positions for a plumber that is also available in MAO College Lahore.

All the interested applicants are required to show the relevant skill and the relevant experience in the given position.
Terms and Conditions
While processing your application following terms and conditions will be applicable:
Applicants are required to submit a completely and correctly filled application form.

Applicants are required to submit the applications within the due date.

No applications with incorrect information or after due date will be accepted.

Only shortlisted candidates will be called to appear for the interview.

Applicants are required to come with all the attested copies of the supporting documents for the interview.

Applicants will not be offered TA/DA for the interview.

Applicants will be informed through courier or through the call for the interview.