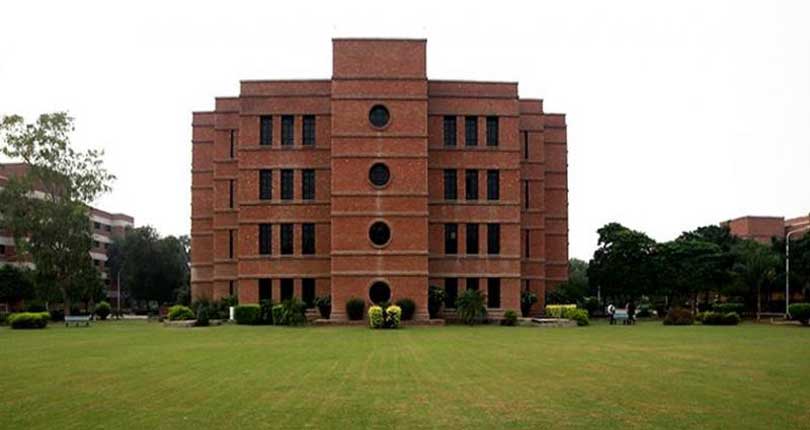 LUMS Ranks Highest in Pakistan at QS Graduate Employability Rankings List 2020
News Submitted By: Ilm Ki Dunya

27-Sep-2019

Views: 2911
QS has issued latest Graduate Employability Rankings 2020 list which is based on employability outcomes of higher education institutions worldwide. In Pakistan, LUMS University has been ranked at higher position than other Pakistani universities. LUMS stood at 191-200 in QS list for Partnerships with Employers internationally and in Pakistan is has gained top position.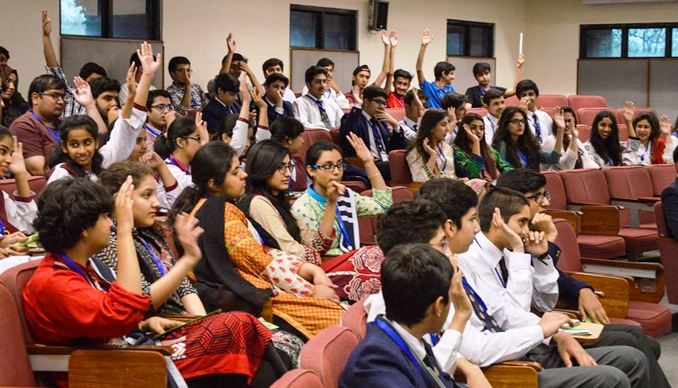 US's Universities Earned All Top Three Positions at Graduate Employability Rankings 2020 list
A total of 758 higher education institutions from around the world were included in this year's Graduate Employability Rankings. All top three positions at QS employability list were bagged by USA's Universities: The Massachusetts Institute of Technology (MIT), USA ranked at 1st position, Stanford University at 2nd and the University of California at Los Angeles at 3rd.
NUST Ranks at 301-500 Position at QS list for Partnerships with Employers
NUST came at second position in this year's employability QS list at 301-500. No other Pakistani University except NUST and LUMS had been able to grab a position in this list. The aim of employability list is to educate students in choosing the best university in the country for admissions which has high rate of graduate employability outcome nationally and internationally.
QS Graduate Employability Rankings Methodology
The QS positions universities in employability list based on employer's reputation, alumni outcome partnerships with employers per faculty, employer/student connections and graduate employment rate. The QS conducts surveys and asks reputed employers to contribute their analysis of the most competent employees they have hired over the period of last year and include the feedback of employers for rankings. The universities which have produced most competent, innovative, learned and well trained graduates according to professional demands of their field are being ranked in order of employer's preference in the QS list.