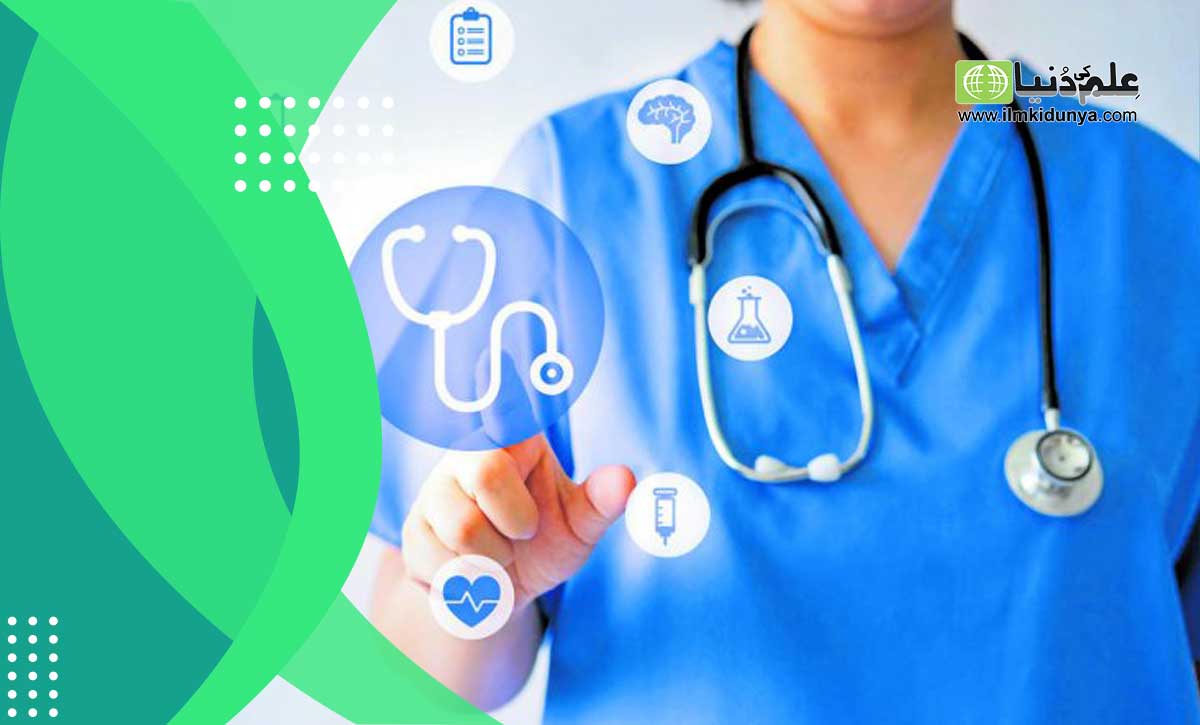 Lahore Medical and Dental College Issues MBBS and BDS Final Merit Lists 2021
News Submitted By: Ilm Ki Dunya

08-Dec-2021

Views: 634
The Lahore Medical and Dental College has issued the final merit lists 2021 for MBBS and BDS degree programs. The candidates are notified to check the merit lists provided by the university in order to get to know about their selection. LMDC offers admission to the MBBS and BDS programs and the candidates have to fulfill the mentioned admission requirements in order to secure admission. The final merit lists of MBBS and BDS include all eligible candidates who had earlier applied for MBBS and BDS programs offered at the medical college.
MBBS and BDS Merit Lists 2021
According to the announcement made by the LMDC, the top 150 students from the MBBS merit list and the top 75 students from the BDS merit list have to submit the prescribed fee to the accounts office of LMDC before the last date. The deadline to deposit the fee is 9th December 2021. In the case of the filer, the candidates have to submit Rs. 1,556,445/- and in case of non-filer Rs. 1,633,117/- should be paid by the candidates. It is also informed to bring Rs. 60,000/- cash on account of the insurance charges. The candidates can deposit the fee in the form of cash, pay order, or demand draft. The LMDC will notify the students about the submission of the fee according to the announced merit. The college grants two working days to submit the fee after receiving the intimation of selection via SMS or E-mail.
Fee Submission
The candidates are required to bring the original documents along with the attested copies during the fee submission process that include, 8 Passport size pictures of the applicant, (CNIC / B-Form of the applicant, CNIC of the Father/Guardian, Matric /O-Level equivalence certificate of IBCC, Sc. (Pre-medical) / A-Level equivalence certificate of IBCC, Science Subjects certificate of IBCC (only for A-Level candidates), MDCAT Result (downloaded from PMC website) and Domicile. If the candidate will fail to deposit the fee according to the mentioned schedule then the college will offer the vacant seat to the next candidate on merit.
Important Instructions
The college has instructed the selected students to check the mobile numbers/email which are already registered with the college and also to check the application status on the admission portal of LMDC. The application status of the candidates with" Invited for Fee Payment" have to deposit the fee in the Accounts Office of the college. The candidates with the application status "Documents Incomplete" have to provide the missing details/documents until 10 December 2021 so that the application can proceed. The candidates with the application status "Result Awaited" must provide their results immediately after the declaration so that their application can be processed further by the college.