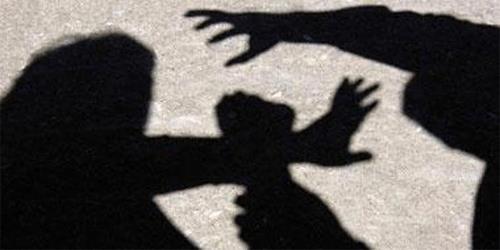 Kidnapped female student of BBA honors makes a dramatic escape
News Submitted By: Ilm Ki Dunya

15-Aug-2016

Views: 2309
Lahore: A kidnapped girl from Lahore was fortunate enough to run away from kidnappers after she was taken away by an unknown woman.
As per the details, Zakia, a student of BBA honors reached a private sector college near Muslim Town Morr. As soon as she came out of examination hall, an unknown burqa wore woman requested her to help in reading a letter.
As soon as the girl started reading her letter, the woman sprayed something on her face as a result of which she lost her senses.
After that the woman took her to an unknown place. The girl was shocked to see a transgender sitting beside her as she succeeded in recovering her senses after some time.
Read More: Six class student 'sexually assault' little girl in Lahore
Meanwhile, the girl noticed the screaming of children coming from the nearby room before being injected along with something to faint her again.
The girl escaped from the commands of kidnappers in a dramatic turn of events and was fortunate to reach Jinnah Hospital police check post. Afterwards, the girl was later handed over to her parents
Now, the police is investigating into various aspects of the kidnap. Kidnapping is on the rise in Punjab from last two months and there seems to be no end to it, in spite the efforts of government to curb the menace.