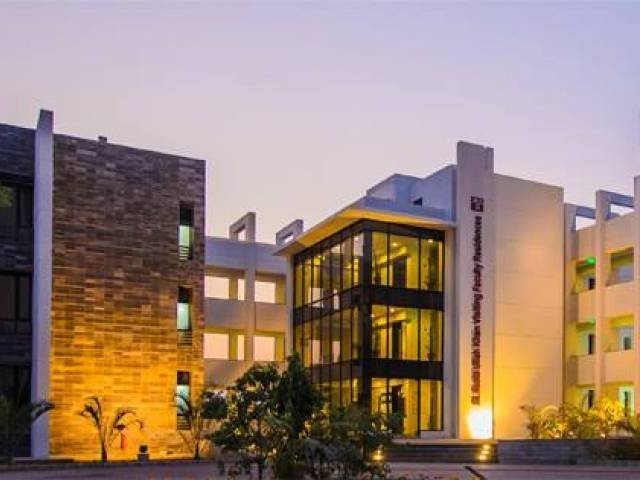 IBA Announces 20% Emergency Relief in Fee for Students
News Submitted By: Attiqa Tanveer

08-Jul-2020

Views: 633
Beneath the Sindh Covid-19 Emergency Relief Ordinance 2020, the Institute of Business Administration (IBA)has chosen to supply help to the individuals of Sindh, a reduction in monthly fees for students. IBA has had a record of giving broad money related and non-financial back to its students, the institution has chosen to proceed with this convention in line with the Government of Sindh's proposals, encourage upgrading its commitment to meriting students.
Economic Aid Funds For The Annual Year 2020-21:
IBA has taken a few key activities to supply alleviation to the COVID-19 influenced students and their families. The financial assistance budget for the scholarly year 2020-21 has been expanded by 25 percent to meet the wants of students influenced by the pandemic. This will cover 30 percent of the full-time students beneath IBA budgetary help programs, including scholarship awards ranging from 25 percent to 100 percent of the fee, depending on the surveyed require level.
Need-Based Evaluation Criterion:
A need-based evaluation measure now serves COVID-19 influenced students and grants relief in the sort of need-based scholarship honors in a series of 25% to 100%. The unutilized division of the students' activity charges, exam charges, lodging, and transportation fees are being refunded to the students for the year in progress.