It is to be informed that the Board of Intermediate and Secondary Education, Saidu Sharif, Swat has recently announced the matric date sheet 2023 through their official website. The date sheet has been released for both 9th and 10th class students. All SSC students affiliated with BISE Swat can access the released date sheet 2023 from this page. Students eagerly waiting for their matric date sheet are advised to start preparing for the exams as soon as possible. The Swat Board has also announced that the roll number slips will be sent to the students through their respective schools. If any student does not receive the roll number slip, they can contact the board office for further information.
BISE Swat 10th Class Date Sheet 2023
BISE Saidu Sharif, Swat has announced the first annual 10th class date sheet for both regular and private candidates. The BISE Swat date sheet 2023 class 10 can be viewed from this page. The Swat Board has a reputation for conducting examinations in a fair and transparent manner, and they are committed to maintaining the tradition for this year too. According to the released date sheet the 10th class written exams will begin on 28th April 2023 and will be finished by 18th May 2023. Practical exams will be conducted for the 10th class students, right after the written exams. The Practical exams for the 10th class will start from 24th May 2023 and will end on 28th May 2023. And keep reading this article to download the helpful preparation material for BISE Swat 10th class board exams.
BISE Swat 9th Class Date Sheet 2023
Exam are approaching! 9th class BISE Swat date sheet have been released and we advise all regular and private candidates to start preparing well in advance. Students can access the date sheet of 9th class 2023 Swat board science group and arts group from this page. The board will conduct 9th class written exams before the practical exams. According to the date sheet 9th class first written exam is scheduled on 28th April 2023 and the last exam will be conducted on 18th May 2023. And the practical exam for the 9th class will start from 23rd May 2023 and will finish on 27th May 2023. All the best to all the students who will be appearing for the 9th class examinations. We hope that you will prepare well and score good marks in their exams.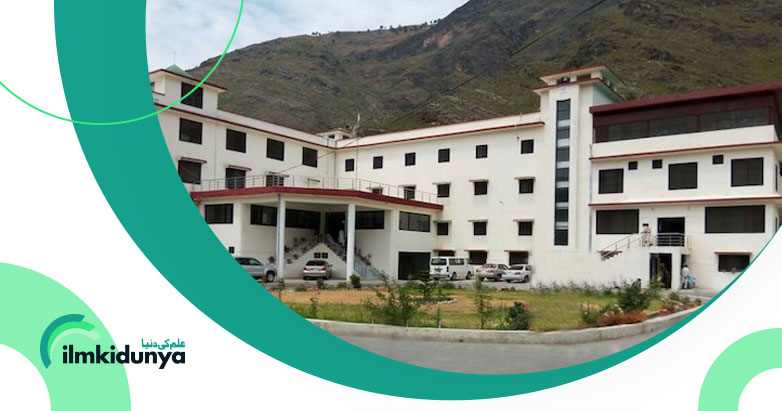 How to Prepare For 10th Class Board Exams:
Preparing for the 10th class board exams requires careful planning and dedication. You can make schedule for your exam preparation but what exactly do you need to prepare? To help you boost your exam preparation process we have provided effective exam preparation material on this page for 10th class students. Students can prepare for your exams through 10th class guess papers and 10th class video lectures of all subjects. Students can also try to solve 10th class past papers and 10th class online mcqs test of all subjects from this page. This preparation material has been comprised by our highly experienced instructors and this preparation material will definitely help you in your 10th class board exams.
BISE Swat 9th Class Board Exams Preparation:
Preparing for 9th class board exams from our preparation material is an effective way to get ready for the exams. Our provided 9th class preparation material will help students understand the syllabus fully and identify which portion to prepare first. Our preparation material includes 9th class video lectures and 9th class guess papers of all subjects. Moreover, students can also try to solve the 9th class past papers and 9th class online mcqs test from this page. Our highly experienced teachers have composed this preparation material to help students in scoring decent marks. Best wishes to each and every student taking the 9th class examinations.
How to Download the BISE Swat Matric Date Sheet 2023:
The first annual exam date sheet of BISE Swat of both 9th and 10th class can be downloaded from this page. The BISE Swat matric date sheet contains all the important information related to the board exams like dates, exam subjects and timing etc. Candidates who haven't already viewed their BISE Swat matric date sheet 2023, can access and download it from this page by pressing the download button in front of the date sheet title. Students can also check out the recently released matric 2023 date sheets of the following KPK boards: