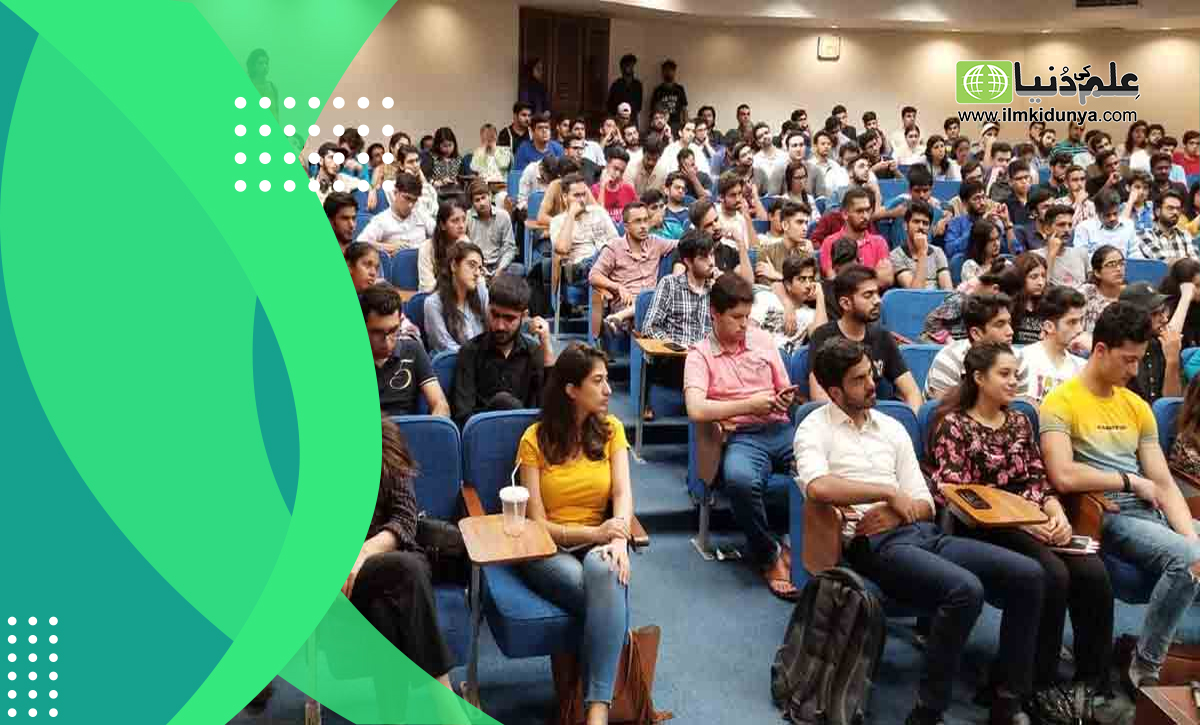 FPSC Issues CSS FPO Examination 2022 Schedule
News Submitted By: Ilm Ki Dunya

27-Nov-2021

Views: 1237
The Federal Public Service Commission has issued the CSS FPO examination 2022 schedule. The commission had earlier announced the result of the CSS exam 2021 and now the schedule has been provided for the candidates. The FPSC conducts the CSS exam every year to select the eligible and talented candidates that can become the part of the cabinet of Pakistan. The candidates are informed to check the details of CSS FPO Exam 2022 provided by the commission so that they can get to know about the schedule that will be followed during the CSS Training Programs. The training will be conducted in the morning session in FPSC Hall-A, Islamabad. The candidates are notified to check the schedule for the conduct of the FPO exam and appear in the exam accordingly to avoid any inconvenience.
CSS FPO Examination Schedule 2022
The schedule has been provided for fresh and failed probationers of earlier batches of all the occupational groups of CSS that are mentioned as follows.
Foreign Service of Pakistan: 3rd January 2022 to 12th January 2022
Pakistan Administrative Service: 1st March 2022 to 15th March 2022
Police Service of Pakistan: 3rd January 2022 to 14th January 2022
Inland Revenue Service of Pakistan: 21st March 2022 to 31st March 2022
Pakistan Customs Services: 21st March 2022 to 31st March 2022
Commerce & Trade Group: 3rd January 2022 to 18th January 2022
Information Services of Pakistan: 3rd January 2022 to 14th January 2022
Military Lands & Cantonment Group: 1st March 2022 to 15th March 2022
Office Management and Secretariat Group: 3rd January 2022 to 14th January 2022
Pakistan Audit and Accounts Service: 1st March 2022 to 14th March 2022
Postal Group: 1st March 2022 to 14th March 2022
Railways (Commercial & Transport) Group: 3rd January 2022