Mike Ryan, WHO Emergencies Director makes a recent statement about the elimination of the coronavirus. He said that the virus may never go away and even the vaccine found, still massive efforts are required to control this deadly disease. According to him, 100 potential vaccines are in the developmental phase but it is not confirmed that whether these vaccines will proved to be effective against the virus or not. So far the death tally reached up to 300,000 and 4.3 million people have been affected by the coronavirus.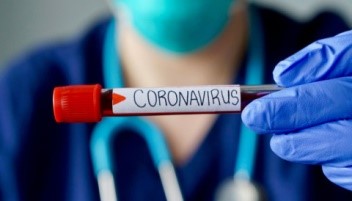 Effect on Mental Health
United Nations warned the government that coronavirus is deteriorating the mental health of the people and the authorities need to consider this aspect. The situation is worse in countries that have not invested in mental healthcare.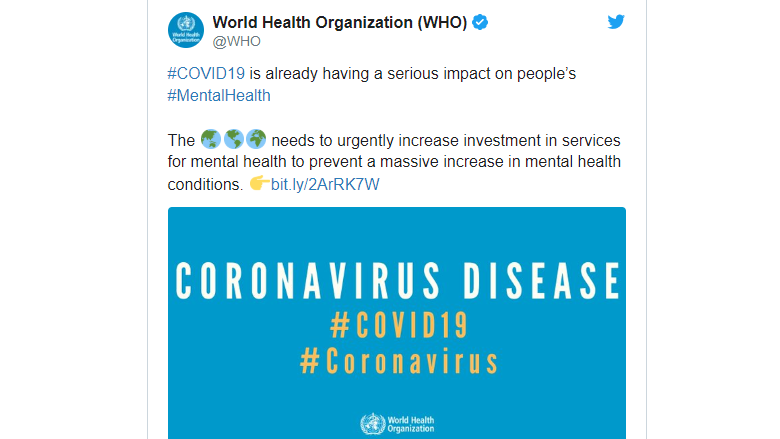 Predictions
Several predictions have been proposed by the World Health Organization such as
The virus may become just another endemic or may never go way

The vaccine of some diseases like measles have been developed but it is not possible to eliminate it.

Even after the development of the vaccine, the spread of the virus may not be controlled.
Follow the Preventive Measures
Lockdown is one of the effective ways to halt the prevalence of the virus. Many countries have eased the lockdown and considering reopening their economies. WHO warned the country to not ease down the restrictions as it may cause the triggering of the second wave of infection. There is no possible treatment available against this virus so all the countries should take the necessary preventative measures by following WHO recommendations. Everyone is at high risk to be affected by the coronavirus so it's better to protect yourself.
WHO warns the world to be prepared as coronavirus may never be eliminated. In this time of distress, the World Health Organization said everyone should contribute their efforts that can be helpful to control the prevalence of the virus.