Student are eagerly awaiting the 12th Class Result 2023. The wait is finally over! The Punjab Boards, along with other affiliated boards, has officially declared the much anticipated 2nd Year Result 2023 Date. As the countdown begins, students, parents, and educators are brimming with excitement and anticipation. Let's delve into the details and explore what this announcement entails.
The Punjab Boards, responsible for regulating and supervising the education system in the state, has confirmed that the Result of 12th Class 2023 will be announced on 13 September 2023. This declaration marks the end of a period filled with anticipation and anxiety for students who have been waiting eagerly for their results.
Punjab Boards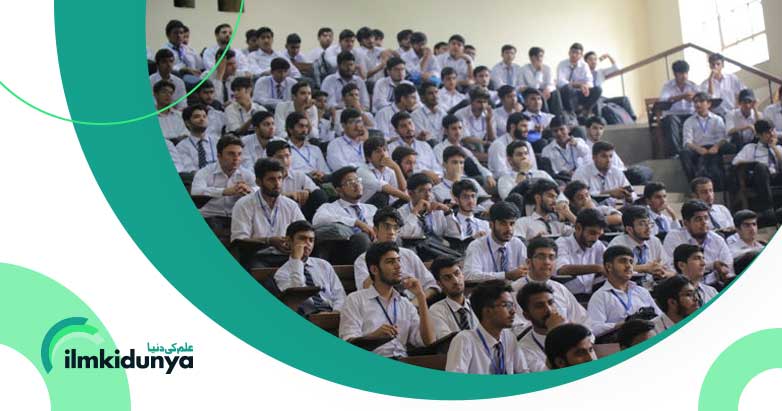 How to Check 12th Class Result 2023
Once the results are declared, students become eager to learn how they can access their outcomes. Several methods are available for candidates to conveniently check their 12th Class Result 2023.
Using Name: Following the announcement by the respective board officials, candidates have the option to verify the 12th Class Result 2023 using their name.
Using Roll Number: The roll number for the Result of 12th Class 2023 is assigned to affiliated students before the commencement of exams. This roll number enables them to swiftly access the results upon the board's announcement.
Through Gazette: Another avenue for students to acquire their 12th Class Result 2023 Punjab Boards is through the official gazette provided by the board itself.
Via SMS: Utilizing the SMS code for each board, candidates can send their roll number to the board's designated SMS code and promptly receive their results.
| | | |
| --- | --- | --- |
| No. | Boards Of Education | SMS Codes |
| 01. | Lahore Board | 80029 |
| 02. | Gujranwala Board | 800299 |
| 03. | Rawalpindi Board | 800296 |
| 04. | Sahiwal Board | 800292 |
| 05. | Sargodha Board | 800290 |
| 06. | Multan Board | 800293 |
| 07. | Dera Ghazi Khan Board | 800295 |
| 08. | Faisalabad Board | 800240 |
| 09. | Bahawalpur Board | 800298 |