The number of Coronavirus Cases is increasing rapidly in Pakistan. So, it is not a wise choice to reopen schools right now. In the last one month, there has been a drastic increase among Pakistan COVID-19 Patients. Over 55,000 new cases are being reported in the last one month and over 900 deaths.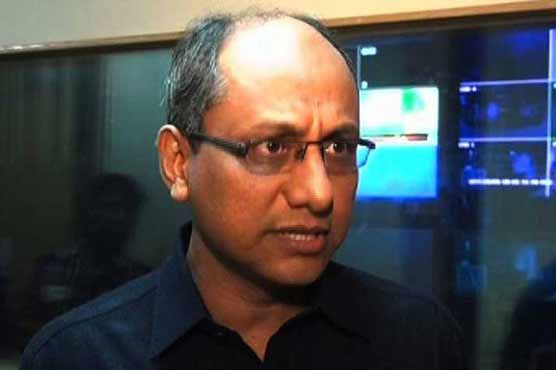 Sindh Government Takes Some Bold Decision Regarding The Education Sector
Saeed Ghani (Sindh Education Minister) said in an interview that our education department has taken a great hit due to this Corona Pandemic. There is no chance that parents are going to send their children to schools when the number of corona cases is increasing. We will not risk the life of our children, Schools will be the last place to open in this Corona Pandemic.We are trying to come up with a solution in which students' study will minimally get affected.Dont waste your precious time and Attend Live Class here.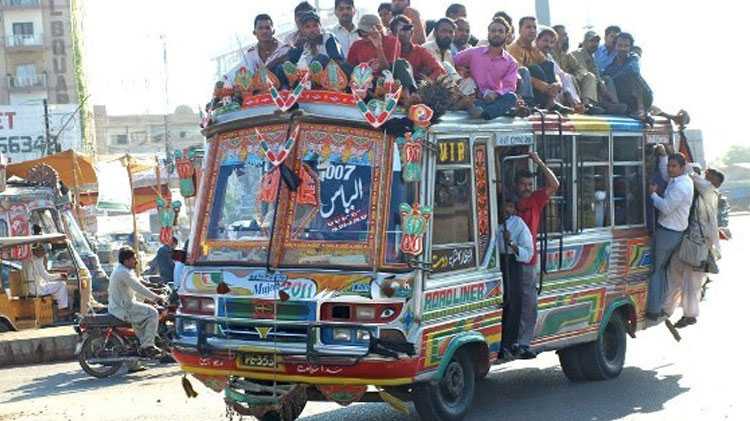 Transport Situation in Sindh
The Transport issue will be resolved soon. It is addressed by Saeed Ghani that local transport will be resumed soon by following all the necessary SOPs. All the following guidelines will be provided soon to transport offices that they have to follow to maintain Social Distancing.