The Novel coronavirus has already been spread to 188 countries which started from the Chinese city Wuhan. Among 6.8 million cases around the globe are celebrities, sports personalities, government officials and politicians. While the economic disaster caused by the virus had hit the poor. The number of infections among politicians is increasing around the world. A lot of Pakistani celebs, government officials and politicians have been caught by the fatal virus.
Some of the government officials had died of coronavirus. The death rate of politicians suspected of coronavirus has accelerated. Some famous politicians have quarantined themselves as they were suspect of the virus which includes Sindh Governor Imran Ismail, NA speaker Asad Qaiser,Sidnh Education Minister Saeed Ghani, PTI Leader Ibrar-ul-Haq, MQM's Leader Faisal Sabzwari were tested positive for coronavirus. Following were the unlucky politicians who Died Due to COVID-19.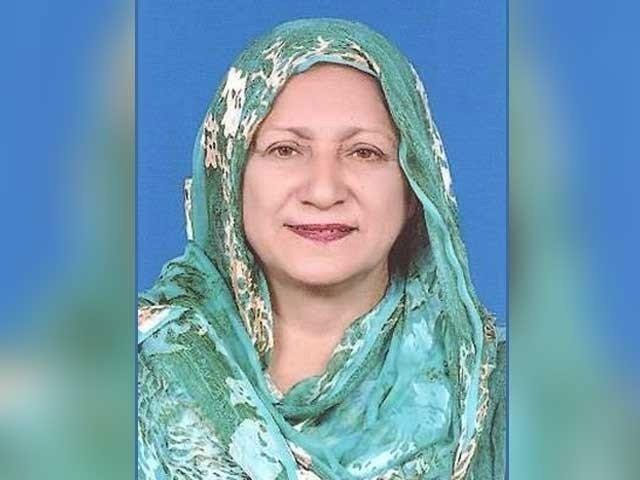 1.Shaheen Raza
On 20th May 2020 woman politician and member of (PTI) Pakistan-Tehreek-e-Insaf also the member of Punjab Assembly died due to coronavirus, She was 60 years old. She remained on ventilator support at Mayo Hospitalin Lahore since Monday. On Saturday she was suspected of coronavirus and was put under quarantine. When she was tested positive of COVID-19 she was shifted to an isolation ward. She was inspecting the quarantine centers from time to time. She was a patient of hypertension and diabetes.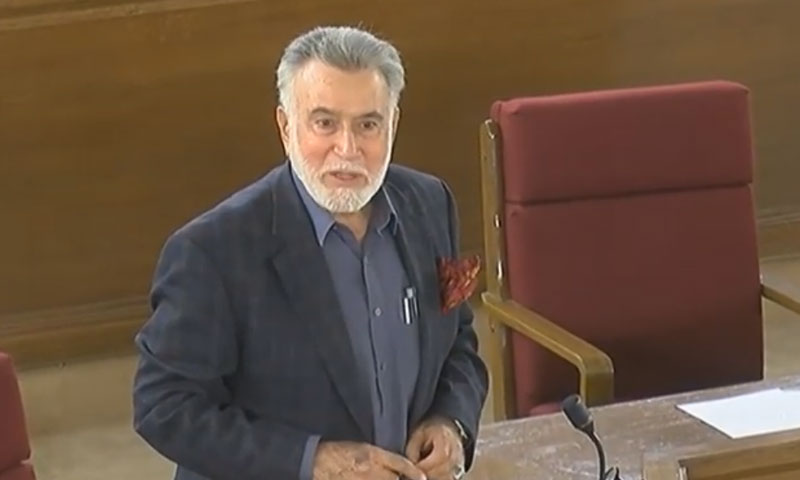 2.Syed Fazal Agha
Fazal Agha was the member of Balochistan Assemly and member of Jamiat Ulema-i-Islam-Fazal. During the tenure of Nawaz Sharif he served as Senate Deputy Chairman in 1980s. Former Balochistan governor Syed Fazal Agha died of coronavirus on Wednesday 20th May 2020. He was brought to Fatima Jinnah Chest Hospital Quetta for medical treatment on condition of anonymity. Later on he was shifted to Karachi when his condition deteriorated. His family member confirmed that he was tested positive with the virus. He died just hours later of Shaheen Raza, the PTI member of Punjab Assembly.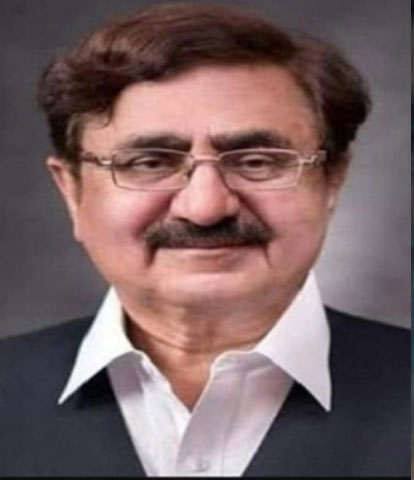 3.Shoukat Manzoor Cheema
Shaukat Manzoor Cheema died a few days ago. Shaukat Manzoor Cheema had been on ventilator for the last 10 days. He was admitted to PKLI. Shaukat Cheema was a member of Punjab Assembly from PP-51. He quarantined himself after showing symptoms of the corona virus but was later admitted to a private hospital as his condition worsened. He had recently visited a house in Nowshera Cantt infected with the corona virus and assured the residents of treatment. MPA Bilal Farooq Tarar and a source at the Pakistan Kidney and Liver Institute (PKLI) confirmed the death of Shaukat Manzoor Cheema. According to doctors, the late MPA Shaukat Manzoor Cheema was also suffering from a serious heart condition. His condition had deteriorated due to the coronavirus, after which he was transferred to Vanity Fair for the last seven days.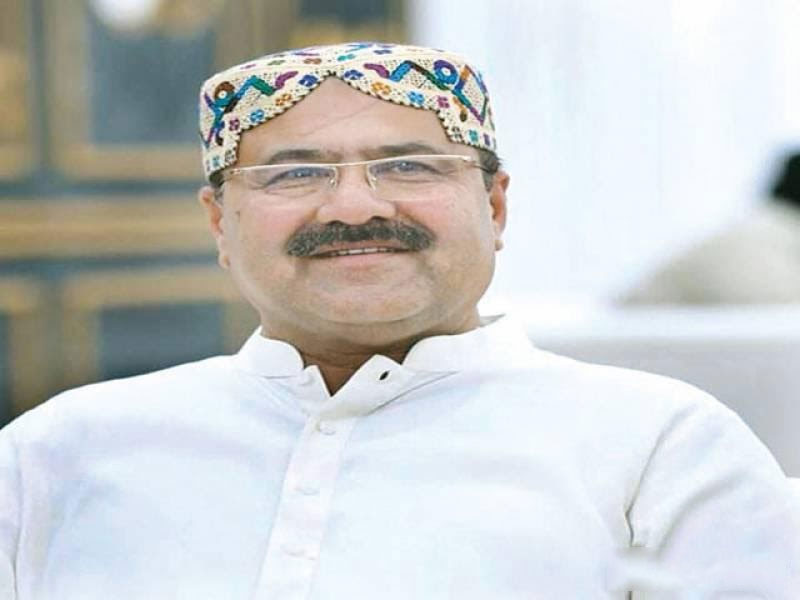 4. Ghulam Murtaza Baloch
Member of Sindh assembly and Sindh Minister For Human Settlement Ghulam Murtaza Baloch died on Tuesday at the age of 65 due to coronavirus. He was caught by the deadly virus, when he was carrying out the relief activities in District Malir and Gadap. He has been under treatment in a private hospital in Karachi since last month after teted +ve of COVID-19. He was put on a ventilator and his condition got better. He was also president of PPP district Malir. He was a former MPA of District Malir. He also served as Sindh Labour Minister. He was twice elected as Nazim of Gadap Town in the new defunct city district govt.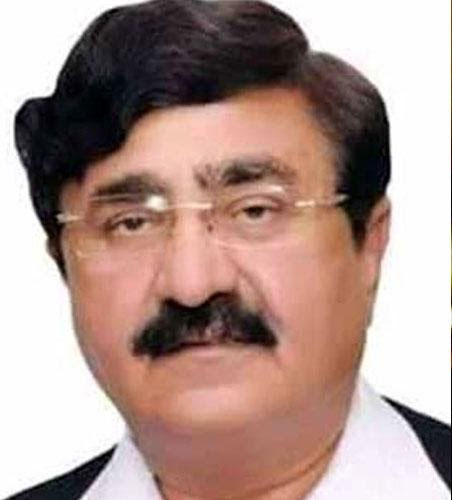 5.MPA Mian Jamshid Uddin Kakakhel
On 3rd June 2020 the PTI MPA Mian Jamshed passed away after testing positive for a novel virus. Pakistan Tehreek-e-Insaf (PTI) MPA Mian Jamshed Uddin Kakakhel was 65 years old. He was the member of Provincial assembly in northwest Khyber Pakhtunkhwa. He became the 5th lawmaker who died due to novel coronavirus. He was under treatment in a private hospital in Islamabad. On 24th May 2020 he was shifted to the ICU) Intensive Care Unit after his condition deteriorated. He was elected in NA-45 of District Kurram in elections. His funeral prayers were offered in his native village Manduri in District Kurram.