In a disheartening turn of events, students from Lahore and Faisalabad have expressed their dissatisfaction with the recently declared 9th Class Result 2023. The results, announced earlier this week, have left a significant number of students in distress due to lower-than-expected marks. As concerns arise over the accuracy of the marking process, education officials have released guidelines on how students can apply for rechecking their exam papers.
Many students, along with their parents, have raised concerns about the unexpected outcome of the 9th Class Result 2023. Social media platforms have been flooded with posts and discussions, with students sharing their experiences and grievances. A common sentiment among the students is that the results do not reflect their actual performance in the exams.
In light of the situation, education boards in both Lahore and Faisalabad have taken notice of the issue and have initiated steps to address the concerns. Authorities have assured students that a transparent and impartial rechecking process will be conducted to ensure that their grades accurately reflect their performance.
9th Class Result 2023 Lahore Board
The BISE Lahore 9th Class Result 2023 has been announced on August 22nd, allowing students to gauge their performance in the annual exams. With the revelation of 9th Class Result 2023 Lahore Board, candidates can conveniently access it.
The announcement of the BISE Lahore 9th Class Result 2023 took place on August 22nd at 10:00 AM.
This outcome furnishes candidates with their total marks attained in the 9th class 2023 Lahore board annual examinations.
Candidates can ascertain their 9th Class Result 2023 Lahore Board by utilizing either their name or roll number through this page.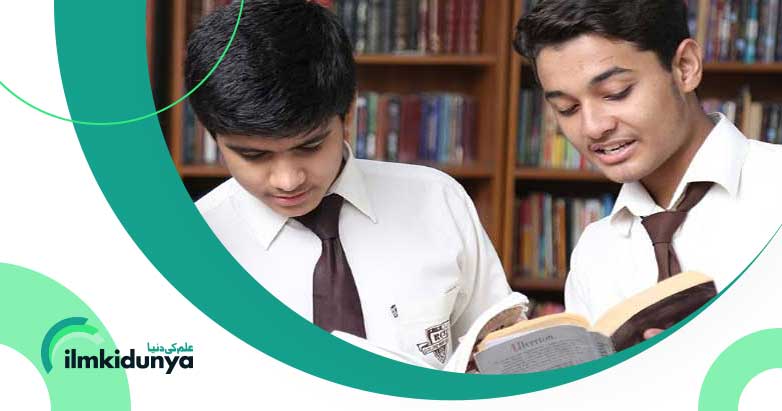 9th Class Result 2023 Faisalabad Board
The BISE FSD 9th Class Result 2023 has been announced on Tuesday at 10:00 AM. Candidates seeking updates about the 9th Class Result Faisalabad Board are informed that the BISE Faisalabad Board has declared the 9th class result for 2023 on August 22nd. Students can access the BISE FSD 9th Class Result 2023 through ilmkidunya.
The official date for BISE FSD 9th Result 2023 has been confirmed.
The 9th Class Result Faisalabad Board was released on August 22nd, Monday, at 10:00 AM.
Following the online release of the Result of 9th Class 2023 BISE FSD, detailed mark sheets are available on this page for students.
How to Apply for Rechecking
Go to the official website of the educational board that conducted your exams.

If you are a new user, create an account by providing your personal information, such as your name, roll number, contact details, and email address. If you already have an account, log in using your credentials.

Once logged in, go to the "Rechecking Application" section.

Read the guidelines and instructions for the rechecking process.

Select the subjects for which you want to apply for rechecking. You may be able to select multiple subjects.

Review the rules, regulations, and fees associated with the rechecking process. This may include information about the applicable fees, payment methods, and deadlines.

Pay the required rechecking fees using the available payment methods. This can usually be done online using debit/credit cards, net banking, or other electronic payment options.

Confirm the details of your rechecking application and submit it.