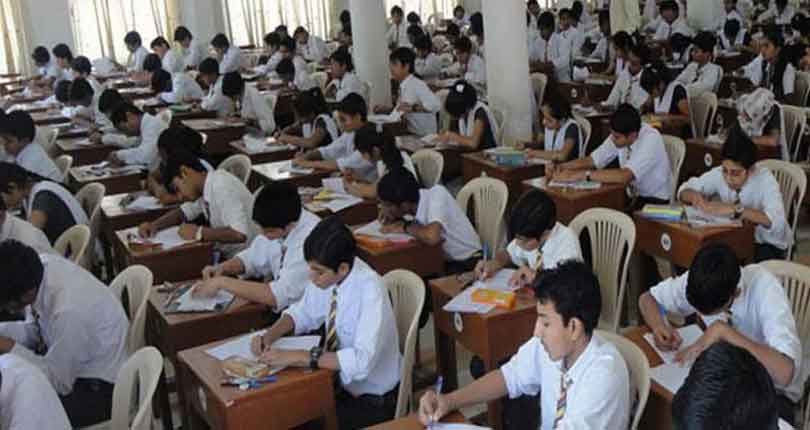 Government Announces That All Boards Examinations Are Cancelled
News Submitted By: Ilm Ki Dunya

07-May-2020

Views: 31975
Government Announces That All Boards Examinations Are Cancelled
Today On March 7th, 2020, the government of Pakistan has decided that the examination sessions of all the boards of education are cancelled. Students will be promoted to the next classes based on the previous academic session or result. Today, Prime Minister of Pakistan, Imran Khan while talking to media made it clear that to contain the spread of the coronavirus, the schools and colleges will remain closed in June and all the previously designed educational or examination plans are cancelled.
What Strategies Are made For Education
Right from the arrival of the coronavirus in the country, the schools, colleges, and even all other educational institutes are closed. To cover or save the academic year of the students, especially matric class and intermediate class students the education ministry in collaboration with the government of Pakistan tried its best to plan several schedules for matric and intermediate exams. But, the final decision has taken that the lives of students and teachers are on priority. This is the reason that the government cannot take the decision to open schools and colleges under the influence of the Covid-19.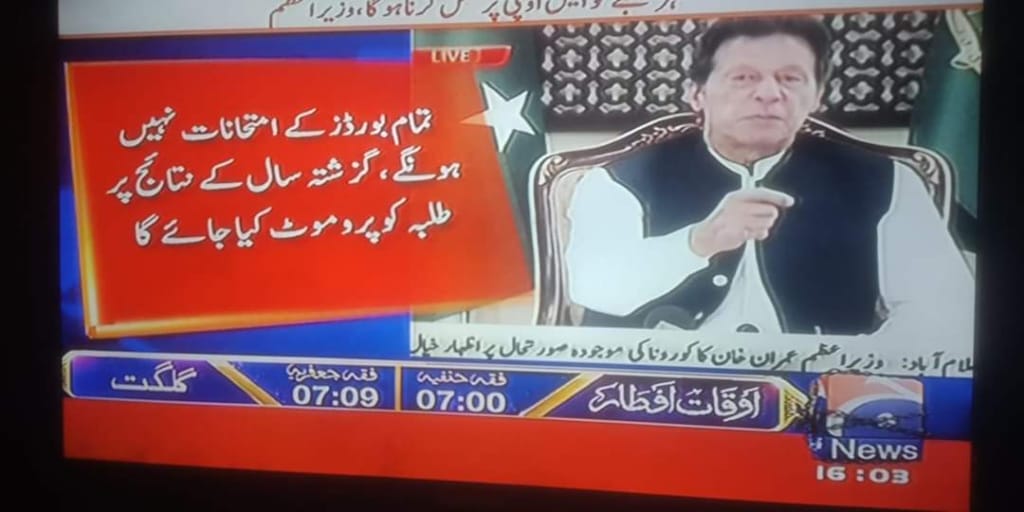 Get All Other Updates
Students and all other users are informed that the final decision says that the schools and colleges will remain closed until the beginning or mid of July. So, students are going to promote into the next classes on behalf of their previous academic results. However, if there are any other changes that would come to see in the government's decision these would be provided to the students on priority.