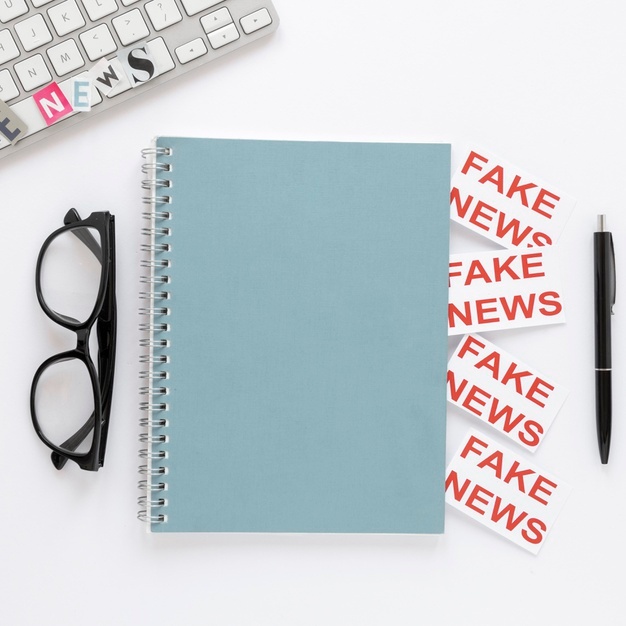 Fake Notification About Closure Of Educational Institutes In Sindh Circulates On Social Media
News Submitted By: Ilm Ki Dunya

09-Jan-2022

Views: 710
The fake notification about the closure of educational institutes in Sindh has been circulating on social media. The government of Sindh has clarified that no such notification has been issued by the government and no such directives have been provided about the COVID-19 restrictions in the province. Moreover, the spokesperson for the Sindh chief secretary clarified that the provincial government has not extended the closure of schools, colleges, and universities. According to the fake notification, it has been said that all the educational institutes across the province will remain closed till 31st January 2022. Earlier the Sindh government had also issued the schedule for the winter vacations.
Winter Vacations In Sindh
The Sindh education department had earlier announced that the educational institutes will remain closed for 15 days from 20th December 2021 to 1st January 2022 due to the winter vacations. The decision was taken in the meeting of the National Command and Operation Center. So the candidates are informed that do not consider the fake news about the closure of the educational institutes and attend the classes according to the issued academic calendar as the government has already denied such rumors.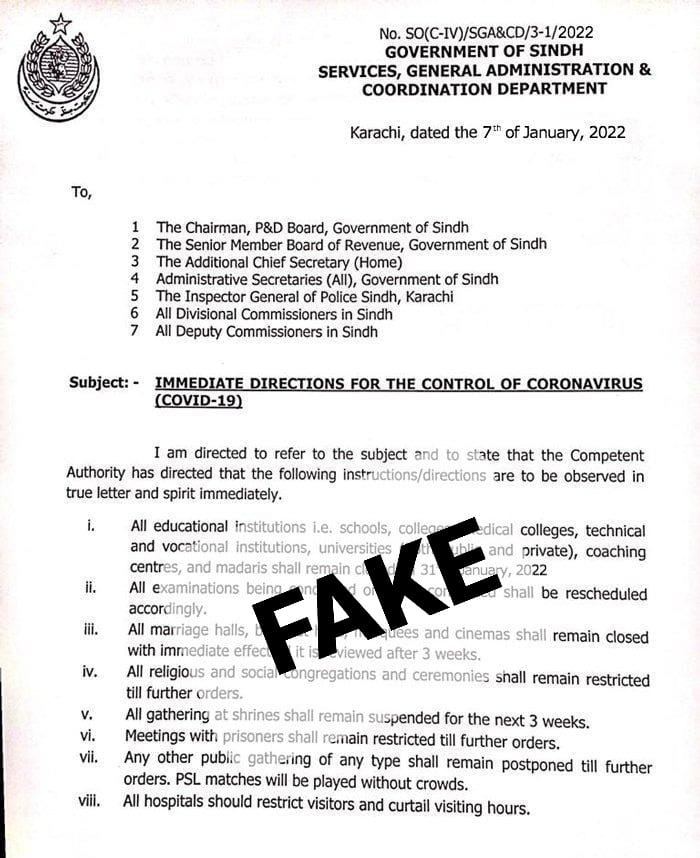 Reopening of Educational Institutes
The educational institutes in Sindh have been reopened as per the schedule provided. Moreover, the schools in Punjab have also resumed their academic activities from 7th January 2022. However, the education minister has instructed the students to follow the SOPs and ensure the proper implementation of preventative measures in order to contain the spread of the coronavirus pandemic. The government has also urged all the students and teachers to get vaccinated to minimize the spread of COVID-19. To get the more latest educational news, stay in touch with ilmkidunya.com and check the updated information.