The number of Corona Patients is increasing day by day in Baluchistan. Even In charge of Bolan Medical complex Dr. Zubair Khan died due to this fatal disease.
He is the second Doctor who died due to Corona Virus in Baluchistan. Before him a senior doctor Naeem Agha also died in Baluchistan when fighting at frontline against Corona.
Even Doctors are not saving
Dr. Zubair Corona test found positive few days ago and he was admitted I Fatima Memorial Hospital. Unfortunately he lost battle against this fetal disease.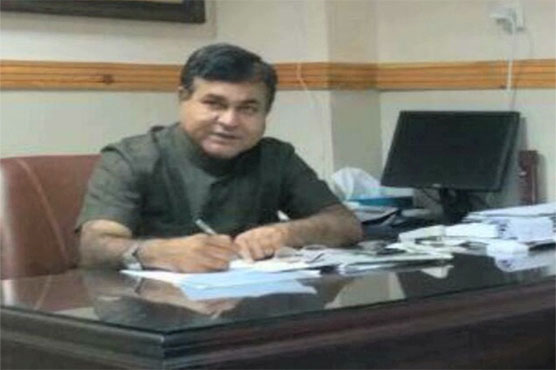 According to Baluchistan Government the Number of cases is increasing rapidly after EID. Many Analysts are saying that easing up lockdown was the worst idea on EID.
Violation of Corona SOPs
No SOP is being followed by citizens and they completely violated the rule of social distancing. Due to that, the number of Corona Cases is no uncontrollable in the province of Baluchistan especially Quetta.
Recent Cases of COVID-19 in Baluchistan
Now along with other patients over 150 Doctors and above 250 medical staff members are affected by the Corona Virus. Even 2 dispensers of Civil Hospital also died due to COVID-19. Now, the question remains that even if the doctors and other medical staff is not protected by this disease then how can a normal person can save him or his family. Serious measurements are required to control this spread.
The Baluchistan government is considering a total lockdown in the province. Other measurements will be taken after handling this situation.