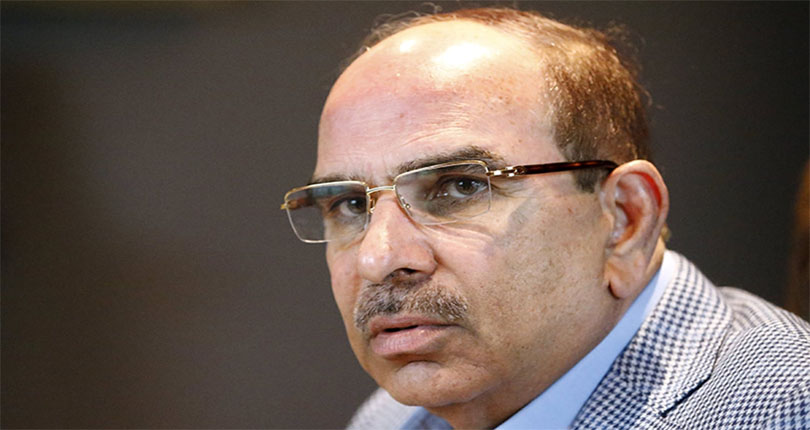 Chairman Bahria Town Announces to Send 25 Students Abroad for PhD Every Year
News Submitted By: Jawairia

05-Jul-2020

Views: 3682
The Chairman of Bahria Town, Malik Riaz on Sunday has made a big announcement for the students of universities. The Chairperson of Bahria Town has announced that every year twenty-five (25) Pakistani students will be sent abroad for PhD. He moreover said that, there the aspirants will be able to pursue higher studies in the field of Science and Technology.
Bahria Town has sets a great example of education-friendliness. With the efforts of Chairperson Bahria Town, Malik Riaz, the university students of Pakistani will pursue higher studies abroad.
Read More: HEC Notifies About Cuban Government Scholarships For MBBS
He has made a special announcement of sending 25 Pakistan students abroad every year to pursue PhD degree in Science and Technology. As per the details, 25 students from the five Universities of Pakistan will be sent out for PhD and Begum Akhtar Rukhsana Memorial Trust will bear all the education expenses of these students.
Selected Universities For The Announced Program:
The five Universities from which the aspirants will be selected to go abroad for higher education include:
• University of the Punjab
• University of Peshawar
• NED University, Karachi
• UET Lahore
• Quaid-e-Azam University Islamabad
Upon completion of PhD Degree, a bond of five years will be signed along with Pakistani students, under which these aspirants will be obliged to return home and serve the country. Afterwards, they will be free to work according to their will.