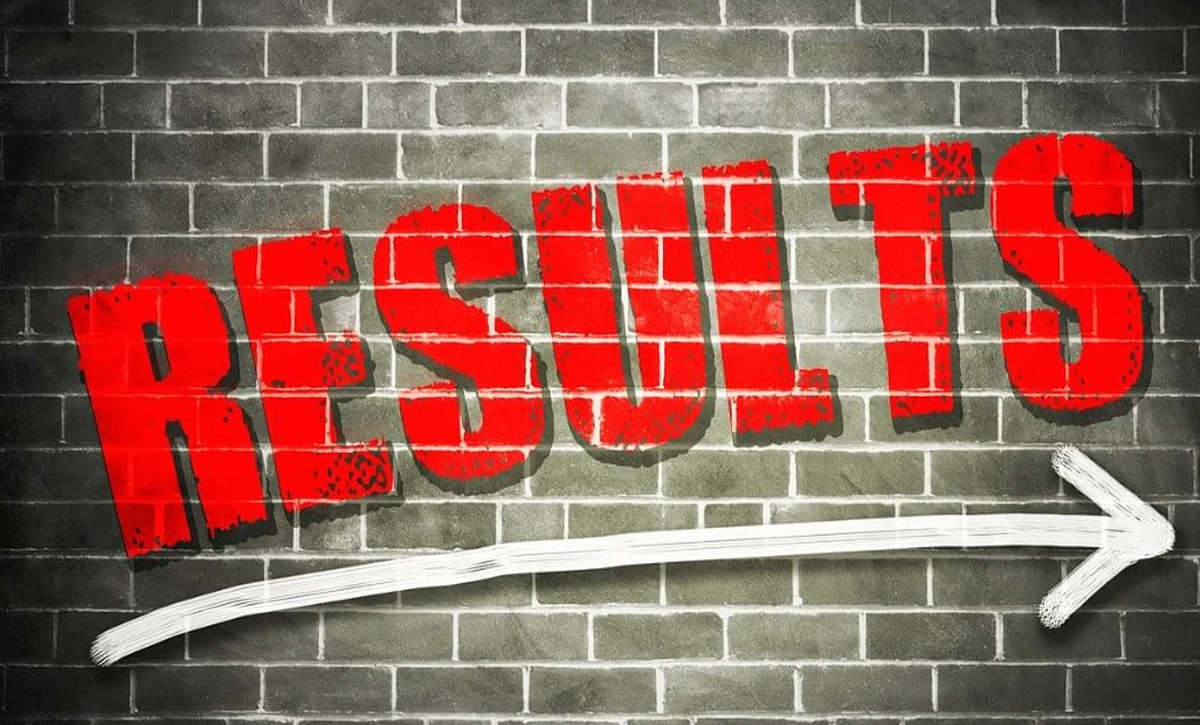 Bahauddin Zakariya University B.A/B.Sc Result 2022 Announced
News Submitted By: Ilm Ki Dunya

21-Apr-2022

Views: 7796
Students of Bahauddin Zakariya University who are in search of B.A, BSC result (ADA/ADS) 2022 are informed that the BZU BA Result 2022 is announced on 21 April 2022. The result was declared at 10. A.m. in the morning. Those students who could not be able to pass the annual exams will be given a chance to reappear in Supplementary exams. You can get all the latest updates from our website Ilmkidunya related to the result.
Annual & Supplementary Result of BZU Multan 2022
Students who are not familiar with the procedure of verifying their annual & supplementary BZU Multan BA Result 2022 and asked questions about the procedure are informed that you can examine your BZU BSc Result 2022 by visiting the official website of Bahauddin Zakariya University bzu.edu.pk & entering your roll number there in the given section. You can also examine your result by entering your name and through Gazette copy that will be available on the official website after 1 hour of the result announcement. Another method of verifying the result is through SMS. By typing your roll number in the message box, you can send it on the code that is issued by the BZU (Bahauddin Zakariya University).
BZU B.A/B.Sc Examination 2022
Those students who are affiliated with Bahauddin Zakariya University are informed that you can find all the information related to result and exams on our website Ilmkidunya. All the updates regarding B.A annual result 2022, B.A supply result 2022, B.SC annual result 2022, B.SC supply result 2022 are updated on our website according to the most recent updates that are coming from the University. Moreover, students of Bachelors part 1 or 2 can prepare themselves for the annual examination by using a variety of strategies. Our website is providing all the B. A past papers, online test, B.A video lectures, and model papers for the student's convenience. You can get help from them for the exams preparation.